Meet and Greet Held July 12th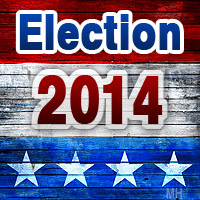 Clarksville, TN – Saturday saw the grand opening of a campaign headquarters for US congressional candidate Dan Cramer, a Clarksville native who is running for the Democratic nomination for Tennessee's 7th district seat in the House.
The open house offered voters a chance to connect with Cramer, his campaign staff and volunteers. Cramer said a headquarters was a necessary addition as his campaign grows and prepares for the general election against incumbent Marsha Blackburn in November.
«Read the rest of this article»
Nashville Sounds Baseball
Nashville's Jason Rogers Goes 3-for-4 With Home Run and Three RBIs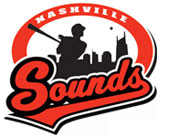 Nashville, TN – The first-place Nashville Sounds (51-47) failed to complete a three-game series sweep over the Round Rock Express Sunday night, losing the finale 6-4 at Greer Stadium.
Infielder Jason Rogers powered the Sounds' offense, going 3-for-4 and delivering the game-tying three-run home run in the 5th inning, but the Sounds would not score again.
«Read the rest of this article»
An exercise in homelessness.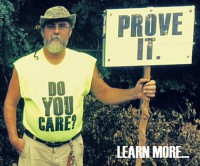 Clarksville, TN – Kenny York, Founder and Director of Manna Café Ministries, will be spending the next two weeks as a homeless man in an effort to bring increased awareness and compassion for the homeless. He and the Manna Café team are increasing their efforts to launch a full-time transitional shelter in Clarksville, even though homelessness is "a silent epidemic" in this fast-growing community. This is part one of his adventure.
Here I go! I'm about to start my homeless adventure.
«Read the rest of this article»


Clarksville, TN – On Thursday, July 24th, The City of Clarksville Parks and Recreation Department will be offering a memorable evening for mother and son couplesh.
Couples will get to build their own board game, play giant board games and enjoy a pizza and ice cream buffet.
«Read the rest of this article»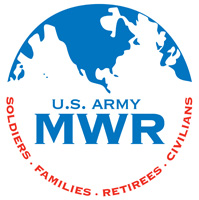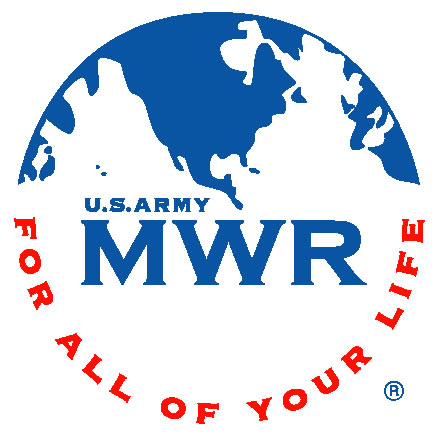 Fort Campbell, KY – The U.S. Army Soldier Show is a live Broadway-style variety performance and is amazing! This year, Army Entertainment has brought together 19 cast members and 2 crew members to deliver the "Stand Strong" theme as they tour Army posts around the world. Fort Campbell's own PFC Bryan McNeill is one of the performers!
Performances will be held at 6:00pm at Wilson Theater on July 23rd and 24th.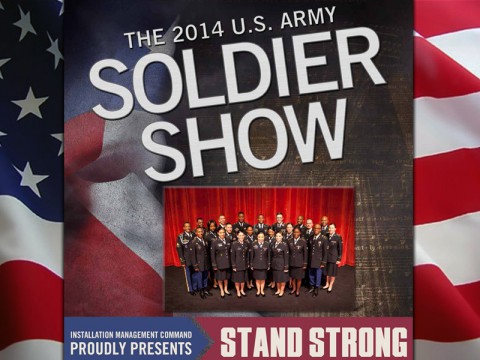 «Read the rest of this article»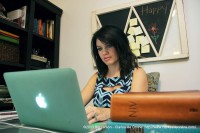 Clarksville, TN – Dating is gross. I mean, it's fun meeting new people, having a reason for a new outfit, a new way to style your hair, and a pretty new lip-gloss, but other than that, dating is just not fun for a lot of people. While the majority of women would like to be in a committed relationship, dating around to find the right guy, and being let down over and over again is simply not enjoyable.
The dating process, or more precisely, the selection process is daunting and exhausting, and many of us run from this prickly ambiguity into any relationship that is, at least, committed or promising; translation: better than nothing. «Read the rest of this article»

Nashville, TN – A special called meeting of the Tennessee Fish and Wildlife Commission (TFWC) will be held via conference call on Friday, August 1st at 11:00am (CDT). The only item on the agenda is in regard to Proclamation 14-10 (early migratory bird hunting seasons).
The U.S. Fish and Wildlife Service (USFWS) approved the Tennessee Wildlife Resources Agency's and the Mississippi Flyway Council's request to increase the early wood duck and teal hunting daily season bag limit from 4 to 6 (no more than two wood ducks) and also allow the addition of teal-only hunting days to this season. The approval came at a meeting of the USFWS in late June. «Read the rest of this article»

Nashville, TN – The I-65 bridge repair project is well underway in the Rivergate area, north of Nashville. The Tennessee Department of Transportation (TDOT) has received many calls about the closures.
Message boards are posted well before the work zone; however, motorists often ignore the warnings and get caught in the backup.
«Read the rest of this article»
Company targets business with false promises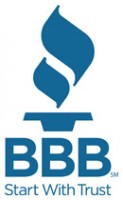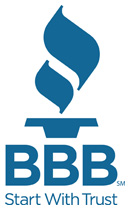 Clarksville, TN – The Better Business Bureau (BBB) warns Middle Tennessee companies of the business practices of Promote U, also known as Made 2 Order, which is owned and operated by Robin L. Kincaid. The company is located at 1830 Donelson Parkway Dover, TN 37058 phone number 931-278-0943 – previously located at 1685 Fort Campbell Blvd # C Clarksville, TN 37042.
BBB has received numerous complaints from businesses located in Clarksville, Joelton and Madison TN alleging Promote U approached businesses with offers to make marketing products, such as signs, hats, hoodies, etc. with promises that the products would be ready in one to two weeks; however, Promote U failed to deliver the products as promised and no refunds were given. «Read the rest of this article»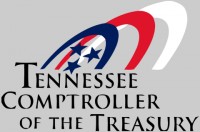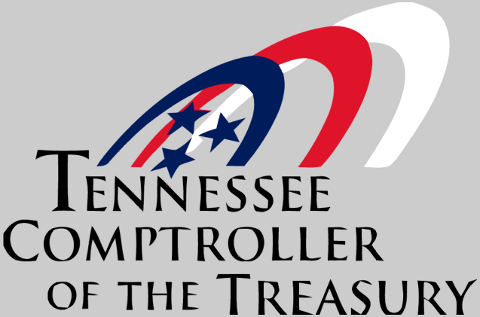 Nashville, TN – A New Johnsonville elementary school teacher took a total of $11,527.41 from Lakeview Elementary School and a youth basketball league, an investigation conducted by the Comptroller's Office in cooperation with the Tennessee Bureau of Investigation has concluded.
The investigation revealed the art teacher used a school Wal-Mart credit card for personal use. The teacher purchased a variety of items including alcoholic beverages, clothing, food, cosmetics, iPad, DVDs, and an Xbox membership. «Read the rest of this article»