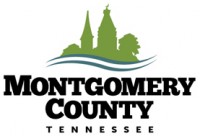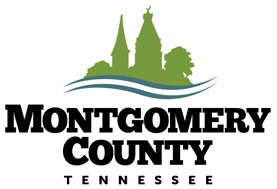 Montgomery County, TN – Montgomery County Animal Control and Adoption Service was called to a home on Tuesday, where a person was bitten by a potentially rabid bat inside of their house.
The bat was caught by an Animal Control officer and taken to a local veterinarian. The bat was humanely euthanized and submitted to the state public health laboratory where it tested positive for rabies.
The person bitten is undergoing preventive rabies treatment.
Health Department director, Joey Smith states "We want people to know bats can carry the rabies virus. People should avoid contact with bats and consult with their health care provider and the health department when any question about bat exposure arises. We have seen 19 cases of rabies in animals statewide this year, mostly in wildlife. We urge people to enjoy wildlife but at a safe distance. This is also a good reminder that rabies vaccinations should be kept up-to-date for cats and dogs as required by law."
"We know this an isolated case, but certainly wanted to make the public aware of the matter. Public safety is our number one priority and we urge citizens to report any possible exposures to the Health Department or Animal Control officials immediately," states Montgomery County Mayor Carolyn Bowers. "We're proud of the rapid response by Animal Control and pleased to know the exposed person is receiving the appropriate medical care."
For more information on rabies and to view additional statewide statistics, visit www.tn.gov