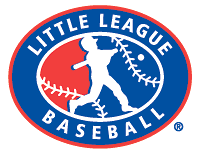 Clarksville, TN – Karns blasted nine home runs, July 19th at Griff Schmittou Field, to defeat Johnson City in the opening round of the 2014 12-year old Little League State Tournament 21-0 in four innings.
Karns came out swinging to open the game, as they blasted two home runs in the bottom of the first inning to get out to a 5-0 lead over Johnson City.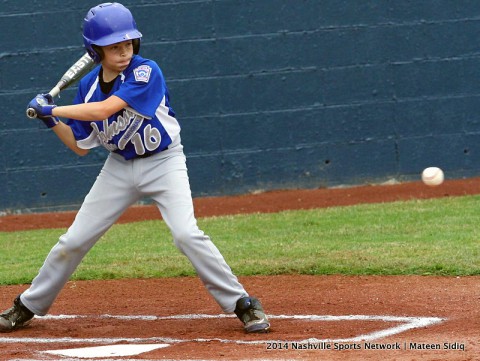 Zane Kenner opened the inning with a single up the middle and moved to second base on a failed fielder's choice.
That brought up Cameron Fisher, who blasted a line drive over the fence in right field to game Karns a quick 3-0 lead.
John Beam would follow by reaching on an error by the Johnson City second baseman and score an out later on a two-run homer to right field by Jonathan Nelson to give Karns a 5-0 advantage after one inning of play.
The home run barrage continued in the second inning, with Karns adding four more round trippers to make it 13-0 after two innings.
Keener opened the inning with a solo homer, with Jake Wilhoit following with a single.
That brought up Fisher, who blasted his second home run of the game to make it 8-0.
Beam would then reach on an error and move to second on a single by Mikey Lowe.
Nelson and Brad Grenkoski would follow with back-to-back home runs, the second of the game for Nelson.
The final run of the inning came in on a ground out by Lukas Cook, scoring Logan Harbin who had singled.
The onslaught continued in the third inning with three more home runs, as Karns extended its lead out to 21-0.
After Chris Vinson brought in the first run of the inning by being hit by a pitch with the bases loaded, Harbin followed with a grand slam home run.
Cook followed with a home run – the second time in the game that Karns had gone back-to-back – with the final two runs of the inning coming on Fisher's third home run of the game.
Fisher finished the game with seven RBIs, while Nelson driving in five.
Karns advances in the winners bracket to face Clarksville National at 4:00pm on July 20th, while Johnson City falls into the losers bracket and will face the loser of the Tullahoma-Smith County first-round game at 6:00pm on July 20th.