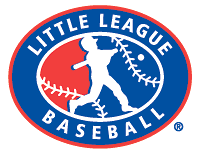 Clarksville, TN – The Clarksville Northwest All-Stars saw their post season come to an end, July 20th at Griff Schmittou Field in the 12-year old Little League State Tournament, with a 19-8 loss to Spring Hill.
Early control problems got Northwest in a hole early-on, as they walked the first two Spring Hill hitters – and after getting the first out of the inning – hit the next hatter to load the bases.
That brought up Montana Dickerson, who cleared the bases with a long home run into right-center field to give Spring Hill a quick 4-0 lead.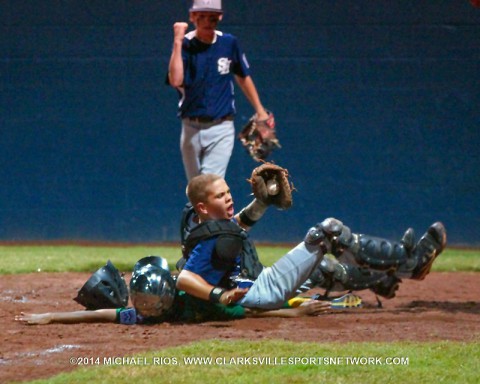 But Spring Hill wasn't through with the long ball yet in the inning, as two batters later Elijah Williams smacked a two-run homer to make it 6-0 after one-half inning of play.
But Northwest responded with four runs of its own, in the bottom of the inning, highlighted by an RBI double by Jonathan Dantzler – who later stole home in the inning.
Spring Hill would answer right back in the top of the second inning by sending 14 batters to the plate – with 10 scoring to make it 16-4.
Dickerson would drive in the first run of the inning with a single, with Ryan Provence driving in two more runs two batters later.
Dakota Warwick and J.J. Rercado would also have RBI singles in the inning, while Jackson Payne and Dickerson also had RBI fielder's choices. Jordan West drove in a run when he was hit by a pitch.
Dickerson would finish with six RBIs on the night.
Northwest would try to rally, as they plated four more runs in the bottom of the second inning – including two coming in an a single by Donovan Moss – as they cut the Spring Hill advantage to 16-8.
But that would be as close as Northwest would get, as Spring Hill scored the final three runs of the game in the top of the third inning, while holding Northwest scoreless over its final two at bats for the 19-8 final.
Spring Hill advances in the loser's bracket to face Clarksville National on July 21st at 8:00pm.