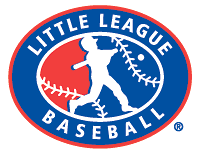 Clarksville, TN – Defending state champions South Nashville put together an eight-run fourth inning, Wedensday, July 23rd at Griff Schmittou Field in the 12-year old Little League State Tournament, to rally past Karns for a 9-3 victory and a return to the state title game.
South Nashville trailed Karns 2-1 heading into the bottom of the fourth inning, but Blake Money got the rally started with a one-out single and moved into scoring position at second base on a wild pitch.
«Read the rest of this article»
Nashville Sounds Baseball
Nashville's Pete Orr Goes Yard; Ariel Pena Picks Up Seventh Win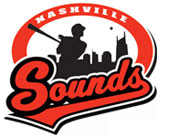 Nashville, TN – The first-place Nashville Sounds (55-50) downed the visiting Colorado Springs Sky Sox by a 5-2 margin Wednesday night at Greer Stadium, highlighted by a four-run 6th inning featuring Pete Orr's pinch-hit home run.
Matt Clark, 2-for-4, got the Sounds' big inning started with his lead-off single to left field. Caleb Gindl followed by slapping a double to right field to score Clark and level the game at two runs apiece.
«Read the rest of this article»

Montgomery County, TN – Over the past several months, citizens of Montgomery County have received several types of calls of someone posing as a law enforcement official in an attempt to swindle them out of money.
The callers have said they are a high-ranking official with the Montgomery County Sheriff's Office, looking for payment on a green dot card or as a sergeant looking to collect on unpaid fines from red light cameras in the county.
«Read the rest of this article»
Video by Staff Sgt. Peter Sinclair
101st Sustainment Brigade, 101st Airborne Division (AA) Public Affairs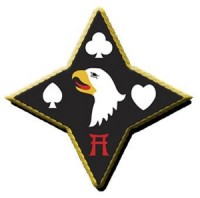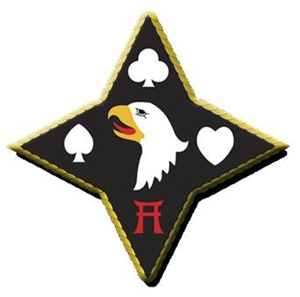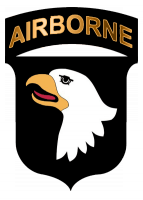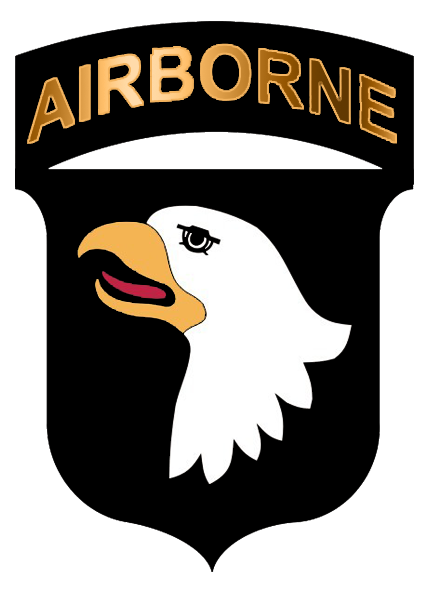 Fort Campbell, KY – Soldiers with the 101st Sustainment Brigade "Lifeliners", 101st Airborne Division (Air Assault), negotiate the The Sabalauski Air Assault School obstacle course to hone their agility, strength and Air Assault skills and to assist non-air assault qualified Soldiers with their confidence prior to going through Fort Campbell's Air Assault qualification course.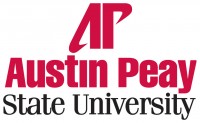 Clarksville, TN – This summer, the North American Interfraternity Conference hosted its 25th Undergraduate Interfraternity Institute (UIFI) in Bloomington, Indiana, and 10 Austin Peay State University students received scholarships to attend the event.
Top leaders from fraternity and sorority communities across North America were invited to attend one of the 13 sessions of UIFI this summer. «Read the rest of this article»

Clarksville, TN – The Clarksville Police Department is currently investigating numerous scams involving an unknown Male contacting the public and representing himself as a Sergeant with the Montgomery County Sheriff Office.
They advise the victims that they have received a Red Flex Ticket, and a Judge with Montgomery County General Sessions Court has suspended their Driver's License and issued a bench warrant for their arrest. «Read the rest of this article»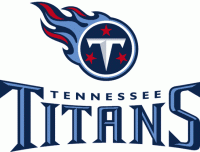 Nashville, TN – Tennessee Titans Players return to Saint Thomas this week after a five-week break. They have been off since June 19th, when they participated in their final minicamp practice, the culmination of a transformative offseason.
Since the Titans concluded their 2013 season December 29th at LP Field, team president/CEO Tommy Smith, Ruston Webster and Ken Whisenhunt have overseen roster changes, facility upgrades, technological improvements and staff turnover.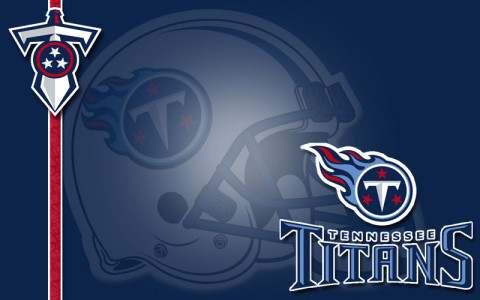 «Read the rest of this article»
Wednesday, July 23rd, 2014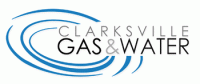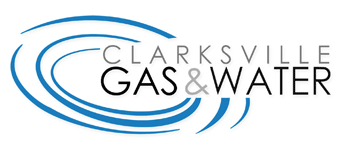 Clarksville, TN – The Clarksville Gas and Water Department reports water service has been restored on Dale Terrace and the road open to traffic.
The work was completed ahead of schedule.
Written by Beth Kasper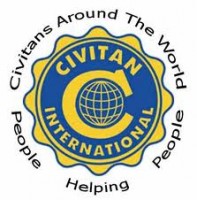 Cunningham, TN – All are welcome at the 106th annual Lone Oak Picnic, Saturday July 26th, 10:00am to 3:00pm, presented by Central Civitan Club.
Come to enjoy entertainment, meet candidates for public office, and purchase excellent chicken and pork barbecue. The picnic grounds are located between Hwy 13 and Alonzo Place in Cunningham, TN.
Parking is off of Alonzo Place. Admission is free.
«Read the rest of this article»