Montgomery County, TN – Over the past several months, citizens of Montgomery County have received several types of calls of someone posing as a law enforcement official in an attempt to swindle them out of money.
The callers have said they are a high-ranking official with the Montgomery County Sheriff's Office, looking for payment on a green dot card or as a sergeant looking to collect on unpaid fines from red light cameras in the county.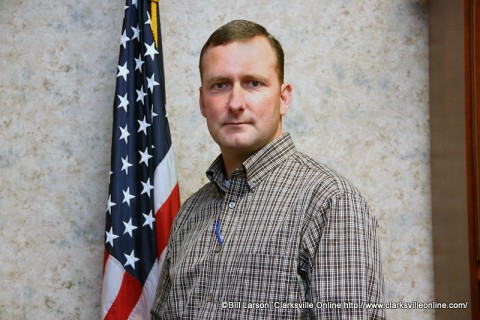 "We've received a number of calls from citizens about this, and we want to make sure everyone knows to not give the person any information or money," said Sheriff John Fuson. "The Montgomery County Sheriff's Office will never seek fine payment over the phone or through any other method than the court system."
Fuson went on to say that the MCSO doesn't use red light cameras to police those running red lights.
Potential victims should gather as much information about the call as they can, including the phone number and the name of the person they are purporting to be.
"Some scammers have been able to spoof the MCSO number, making it seem as if they are calling from our office," Fuson said. "When in doubt, hang up and call us directly."
If anyone receives a phone call like this, please call 911 and ask to speak with an officer to file a report.