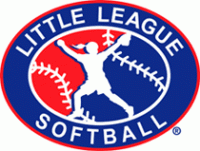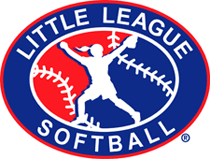 Warner Robins, GA – The Clarksville National 11-12 year old softball team, representing Tennessee, finished third at the Southeast Regional Little League Championship after a 5-4 loss to Georgia Sunday.
Tennessee scored two runs on two hits in the first inning, but Georgia answered back with a run of their own to make it 2-1.
Both teams failed to score in the second inning, but in the top of the third, Madison Haught drove a ball to right field that scored Madisen Blackwell, and Tennessee led by two, 3-1.
«Read the rest of this article»
Nashville Sounds Baseball
Nashville's Michael Blazek Serves Up Quality Start; Matt Clark and Sean Halton Homer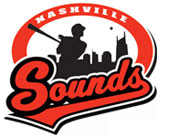 Nashville, TN -The first-place Nashville Sounds (58-51) had their win streak end at five games, as the Oklahoma City RedHawks mounted a four-run rally in the 9th inning to win 6-5 Sunday night at Greer Stadium.
With Sounds reliever Rob Wooten (0-1) on the hill in the 9th, the RedHawks pulled to within one run via a pair of RBI singles by Matt Duffy and Max Stassi, but it was nine-hole hitter Joe Schlafani who provided the game-winning blast: a two-out double off the right field wall that scored two runs. Stassi scored from first on the play, barely beating out the throw from the outfield.
«Read the rest of this article»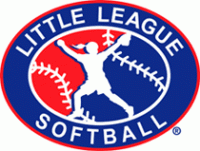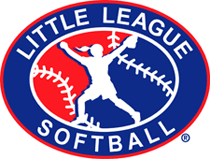 Clarksville, TN – Despite jumping out to an early lead Tennessee state champions Clarksville National saw its stay in the 9-10-year old Little League Tournament of State Champions come to an end, July 27th on Morgan Field at Merricourt Park, as they fell to Georgia 8-2.
The bats would be hot for Clarksville National to start the first inning, as they recorded four hits in scoring a pair of runs. «Read the rest of this article»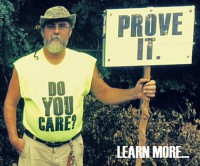 Clarksville, TN – Make a stand with Kenny!! Be part of the Prove It Movement on Monday. Meet us in the rear parking lot of the Refuge (635 Frosty Morn Drive) at 9:00am.
We'll head out from there to various intersections, make a stand, and spread the word to the community about what it means to Prove It. We're not able to get T-shirts in time, so be creative—pick up some neon yellow poster board and write "Do You Care?" and "Prove It!" in big block letters.
Please Share, and bring your friends with you on Monday—let's make a city-wide impact for the sake of Clarksville's homeless!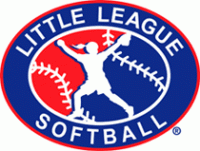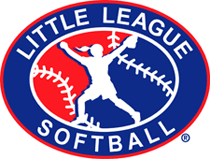 Warner Robins, GA – Clarksville National lost a heart breaker 8-4, to Virginia, the defending Southeast Regional Champions in Warner Robins, GA today.
This loss moves the Clarksville softball team to the loser's bracket.
Madisen Blackwell started on the mound for Clarksville National and pitched the entire game, taking the loss.
«Read the rest of this article»
Nashville, TN – The annual Wild Impressions: Animal Art Auction is celebrating its 10th year on Thursday, August 21st. Join Nashville Zoo keepers for an after-hours party that gives guests the opportunity to browse and bid on original masterpieces created by Nashville Zoo animals.
This year's art auction theme, Jubilemur, spotlights the Zoo's involvement in lemur conservation initiatives. During the event, guests can bid on dozens of extraordinary pieces of art work created by Nashville Zoo animals while enjoying food and cocktails.
«Read the rest of this article»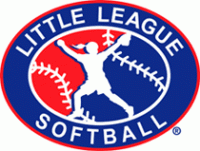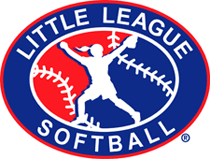 Clarksville, TN – The state championship teams from North Carolina and West Virginia have an early leg up on being the best or the best, as they won both of their games, July 26th at Merricourt Park, in the 9-10-year old girls softball Tournament of State Champions.
North Carolina has been especially in its opening games, defeating Tennessee state champion Clarksville National 12-0 in the afternoon contest, before hammering Virginia 18-3 in the nightcap.
In the Virginia win, North Carolina put the game away with a 15-run second inning – sending 20 batters to the plate – which turned out to be more runs than any other team scored total in any other contest. «Read the rest of this article»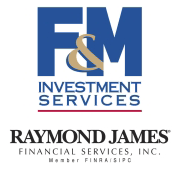 Clarksville, TN – The economic data were mixed. New home sales were much weaker than expected in June, with a sharp downward revision to May (March and April figures were also revised lower) – however, these figures are reported with an enormous level of uncertainty.
Existing home sales improved, with a further increase in the number of homes for sale. Durable goods orders rose moderately, but details showed a lackluster trend in shipments of nondefense capital goods. The Consumer Price Index rose 0.3% (+2.1% y/y), inflated partly by the seasonal adjustment for gasoline (which rose 0.3% before adjustment and +3.3% after adjustment). Ex-food & energy, the CPI edged up 0.1% (+2.0% y/y).
«Read the rest of this article»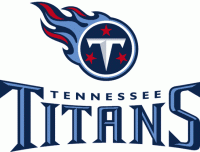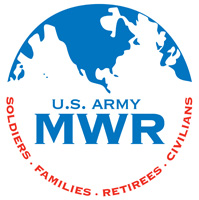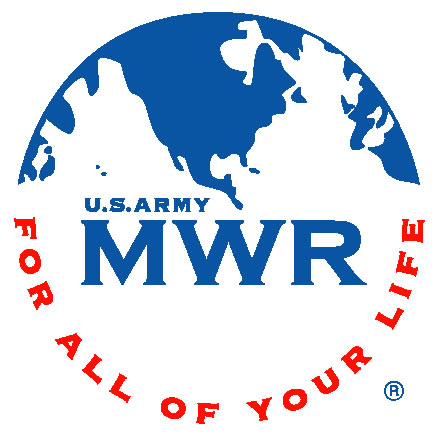 Fort Campbell, KY – Attention all Titans football fans! This is your opportunity to get Tennessee Titans Season Passes.
All seats are located in the Eagle Zone, Section 102 – Lower Bowl on the North End Zone. Leisure Travel Services, located in the Exchange Mall will hold this one-day sale on Thursday, July 31st starting at 10:00am.
Tickets will be sold on a first come first served basis. (Limited availability!) No pre-registration is required.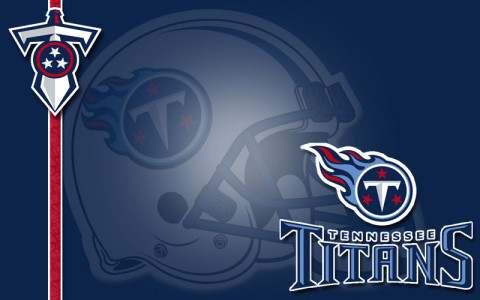 «Read the rest of this article»

Clarksville, TN – The weekly Clarksville Parks and Recreation Department Recreation Report provides Clarksvillians with a glimpse at the activities and events that are available from the Parks and Recreation Department for them to enjoy together as a family.
This weeks highlights include: Clarksville Sports Festival seeks vendors, Riverfest 2014 Headliner, Extended Outdoor Pool Season, Fishing Derby for special needs children and adults, and Fun with Fido.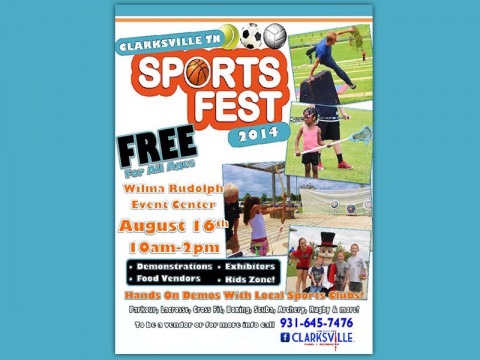 «Read the rest of this article»