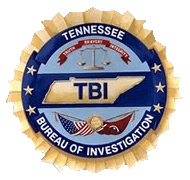 Nashville, TN – The Tennessee Bureau of Investigation has a new addition to the state's Top Ten Most Wanted list, Svante Ebinare Hinton of Knoxville, TN.
Svante Hinton is wanted by the Knox County Sheriff's Office and the Tennessee Bureau of Investigation.  Hinton was charged with Attempted 2nd Degree Murder from an incident that occurred in Knox County in 2012.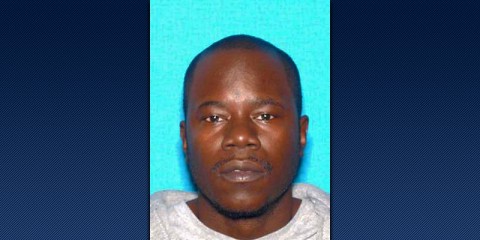 «Read the rest of this article»
Nashville Sounds Baseball
Nashville's Ariel Pena Whiffs Eight In Quality Start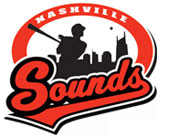 Nashville, TN – The first-place Nashville Sounds (59-51) capped off a homestand full of dominant starting pitching performances with yet another good outing, as Ariel Pena shut down the Oklahoma City RedHawks (54-56) in a 3-1 win at Greer Stadium on Monday night.
Pena (8-6), went six innings, allowing just one run on four hits while racking up eight strikeouts. The start wraps up a stellar July for Pena, who went 4-0 with a 3.60 ERA and 43 strikeouts in six starts.
«Read the rest of this article»
APSU Sports Information Office

Bogota, Colombia – Former Austin Peay State University soccer standouts Natalia and Tatiana Ariza will answered the call today, Monday, July 28th, as they try to make the 20-player Colombian roster for the South American Championships, prelude to the 2015 Women's World Cup and 2016 Rio Olympics.
Tryouts run through August 9th, at which point Colombia head coach Fabian Taborda will make his final roster cuts.
«Read the rest of this article»

Clarksville, TN – The Clarksville Police Department conducted impaired saturation patrols on July 25th and 26th, which was partially funded by the Governor's Highway Safety Office.
During this time, there were 148 vehicles stopped and 128 individuals charged.
«Read the rest of this article»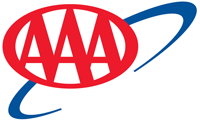 Tampa, FL – Gasoline is selling at the lowest price since March amid rising gasoline supplies and falling oil prices. The national and Florida average prices for a gallon of regular unleaded gasoline are on a 30-day streak of declines.
Prices in Georgia and Tennessee have fallen 34 and 32 consecutive days respectively.
"Oil prices briefly rose following the crash of Malaysian Airliner Flight MH17, but gas prices didn't skip a beat last week," said Mark Jenkins, spokesman, AAA – The Auto Club Group. "Motorists continue to enjoy discounts at the pump and that's likely to continue this week." «Read the rest of this article»
101st Airborne Division (Air Assault)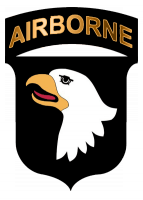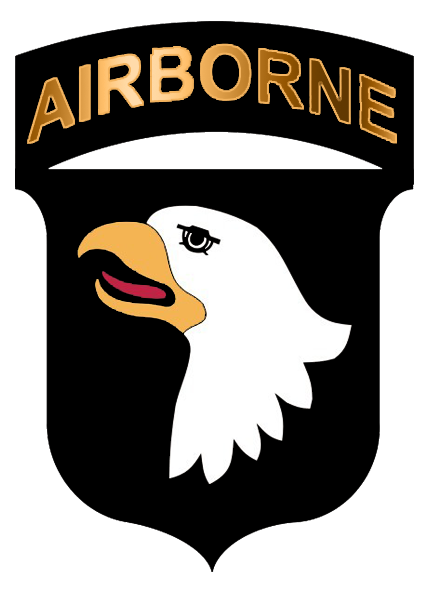 Fort Campbell, KY – Mid-term elections will be held November 4th, 2014.
Uniformed service members, and their eligible Family members stationed outside of their location voting jurisdiction may register and request an absentee ballot using the Federal Post Card Application (FPCA) at www.fvap.gov
Here's a video from Secretary of Defense Chuck Hagel encouraging service members and their Families to exercise their right to vote:


Clarksville, TN – The Wilma Rudolph Event Center, located at Liberty Park, is currently seeking craft vendors to participate in Handmade Holidays.
This year's two-day event is scheduled to take place Saturday, November 15th, 2014 from 10:00am to 5:00pm and Sunday, November 16th, 2014 from noon to 4:00pm.
«Read the rest of this article»
Middle School Scholars to Walk in the Footsteps of U.S. Leaders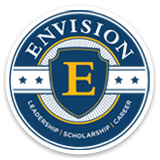 Washington, D.C. – Outstanding middle school students from across the United States took part in an extraordinary leadership development experience, the 2014 Junior National Young Leaders Conference (JrNYLC): Foundations of Leadership I, an Envision program.
The program provides a historical view of leadership and encourages young scholars to develop their own leadership skills and strategies for success in the 21st century.
«Read the rest of this article»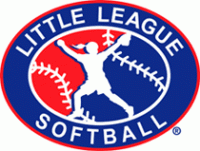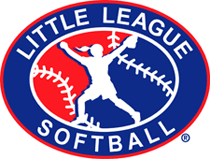 Clarksville, TN – A dropped fly ball in extra innings allowed West Virginia to score what turned out to the game-winning run, July 27th on Morgan Field at Merricourt Park, to help them reach the championship game of the 9-10-year old Little League softball Tournament of State Champions.
Tied 4-4, with two outs in the top of the seventh inning Jillian Holly was able to come around and score from second base when a fly ball to medium left-center field was dropped by the North Carolina center fielder.
North Carolina would get a runner as far as second base — with one out — in the bottom of the inning, but Tayven Stephenson finished the complete-game victory by getting a groundout and a strikeout to seal away the victory. «Read the rest of this article»

Clarksville, TN – With the return and report date for Austin Peay State University football players nearing, questions abound for coach Kirby Cannon's squad, as he enters his second season leading the program.
The one thing that probably wasn't in question was any surprise in the Governors being picked ninth in the Ohio Valley Conference preseason poll of conference coaches and sports information directors.
But that is where most of the non-questions end.
«Read the rest of this article»