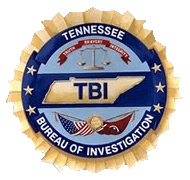 Nashville, TN – The Tennessee Bureau of Investigation (TBI) has a new fugitive on TBI's Top Ten Most Wanted list, Nathan Lennon McCollum of Sevierville, TN.
Nathan McCollum is wanted by the Tennessee Department of Corrections (TDOC) and the Tennessee Bureau of Investigation (TBI) for a Violation of Probation for Attempted Aggravated Kidnapping, Possession of a Weapon by a Convicted Felon, Violation of an Order of Protection, several counts of theft and traffic charges.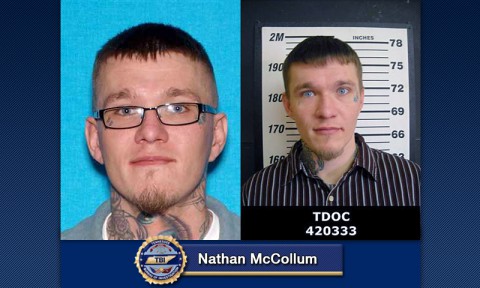 «Read the rest of this article»
Nashville Sounds Baseball
Sounds, Sky Sox To Play Doubleheader On Wednesday Afternoon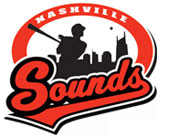 Colorado Springs, CO – Tuesday evening's scheduled series opener between the Nashville Sounds and Colorado Springs Sky Sox at Security Service Field has been postponed due to rain.
The teams will make up the game as part of a 1:35pm CT doubleheader on Wednesday afternoon, when the two teams will play a pair of seven-inning games.
«Read the rest of this article»


Clarksville, TN – What better way to cool off this summer than with a little fishing at the pool?
That's right! Clarksville Parks and Recreations will be hosting the second-annual Special Needs Fishing Derby at the Bel-Aire Pool located at 124 Marie Drive, on Saturday August 23rd from 8:00am to Noon.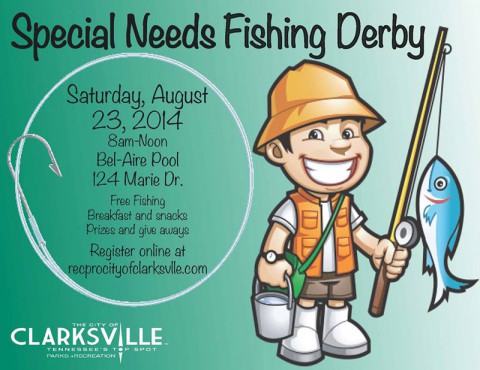 «Read the rest of this article»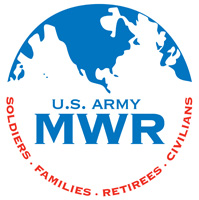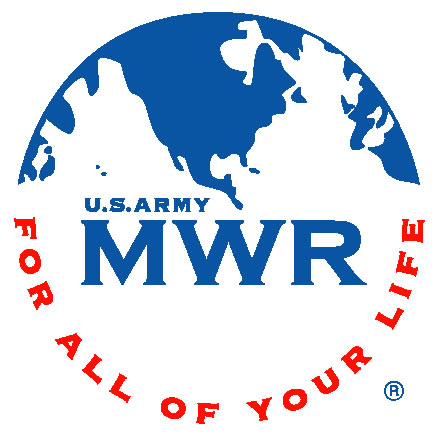 Fort Campbell, KY – Outdoor Recreation Adventure Programs are abundant and diverse in August, offering activities both on the water and on land. There is something to do for the whole Family!
Duck River Kayak: August 2nd from 8:00am to 6:00pm. For ages 10 and up. The cost is $25.00 per person per trip (includes transportation and equipment). This kayaking trip will offer the chance to see the wildlife of the river. Bring snacks, water and a camera to take pictures. Registration deadline is 4:00pm by July 31st. «Read the rest of this article»


Clarksville, TN – The City of Clarksville's Parks and Recreation Department, Alicia's Complete Holistic Petcare, and Gateway Realty/A+ Property Management introduced Fun with Fido, a new, event series to promote an active lifestyle for you and your four-legged family member in June.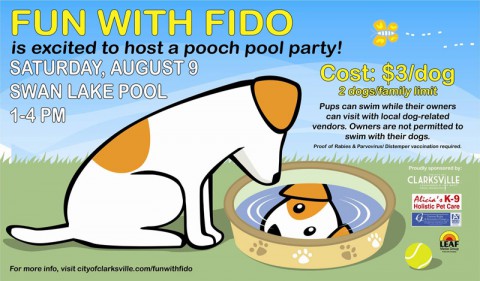 «Read the rest of this article»

Nashville, TN – Campbell Crossing, Lend Lease's privatized military housing community located on Fort Campbell, will host its annual National Night Out event on Tuesday, August 5th from 4:00pm-7:00pm.
This nationwide celebration is geared toward heightening crime prevention awareness and strengthening the neighborhood spirit and police-community partnerships while sending a message to criminals letting them know that neighborhoods are fighting back.
You don't want to miss this event! «Read the rest of this article»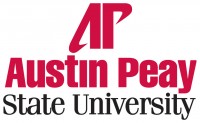 Clarksville, TN – Drs. Rebecca Johansen, Dwayne Estes and Chris Gienger, principle investigators of the Center of Excellence for Field Biology and Biology Department faculty at Austin Peay Sate University, have been awarded more than $300,000 from the National Science Foundation (NSF) to improve the infrastructure, utility and visibility of the APSU Natural History Collection.
In addition to teaching and research activities, Johansen, Estes and Gienger, serve as curators of these collections.
«Read the rest of this article»
Clarksville, TN – Dunbar Cave State Natural Area has been a State Park since 1973. The cave and its surrounding 110 acres have considerable scenic, natural and historical significance. The entrance offered shelter to prehistoric Native Americans as far back as 10,000 years.
Dunbar Cave State Natural Area will present many nature programs this summer. There are programs for children and adults.
Some of the upcoming events include: Evening Nature Hike, Port Royal History Walk, Lake Life, The Secret World of Bats and Walk with the Naturalist.
«Read the rest of this article»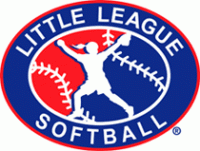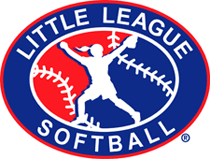 Clarksville, TN – North Carolina picked up two wins, July 28th on Moore Field at Merricourt Park, including handing West Virginia a 14-3 setback for its first loss in the 9-10-year old Little League Tournament of State Champions to set up a winner take all second championship game.
But even before the title game could start there was a little controversy between the two squads, with a coach from each team getting into a nose-to-nose confrontation over warm-ups – with both coaches being removed from the game by the umpiring crew and not allowed to be on the field or in the dugouts for the game. «Read the rest of this article»
An exercise in homelessness.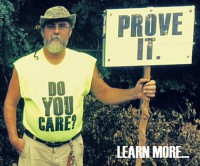 Clarksville, TN – Sunday was my last "official" day of standing. There's so much I've learned from this experience that I'll probably be writing these blogs for awhile, if that's okay with you. After all, the journey isn't over—it's really just beginning.
So now I pass the baton to those of you who do care and are ready to prove it. This was never about me making a personal statement but about awakening our community and showing you that, together, we can make a difference and address poverty the right way.
«Read the rest of this article»