Clarksville, TN – As part of The Walt Disney Company's comprehensive multi-year distribution agreement with the National Telco Television Consortium (NTTC), CDE Lightband will carry the SEC Network for subscribers in Clarksville, Tennessee, when the network launches on August 14th.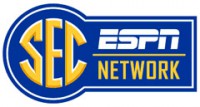 CDE Lightband subscribers will also have authenticated access to additional live events scheduled for the SEC Network on WatchESPN and SECNetwork.com – with the ability to watch SEC Network live and on-demand content anytime, anywhere on their television, computer, tablet or mobile device.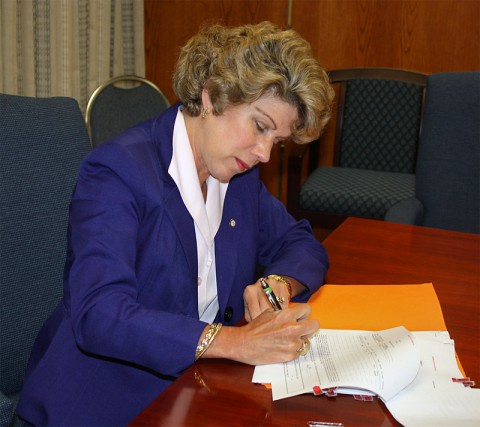 "This is an exciting time for CDE Lightband, as we are answering the requests of so many of our customers for the SEC Network and additionally, will be enhancing our customers experience with the addition of TV Everywhere and Free On Demand content," stated Brian Taylor, CDE Lightband general manager.
The SEC Network and its accompanying digital offering will air more than 1,000 live events in its first year, including at least 45 exclusive SEC football games, more than 100 men's basketball games, 60 women's basketball games, 75 baseball games, 50 softball games and events across all of the SEC's 21 sports.
The network will be an all-access pass to nationally competitive events, news and information, expert analysis, classic games and in-depth features on the most storied conference in college athletics. The SEC Network will be available August 14th on channel 97 in standard definition and 960 in high definition.
"We are so pleased to be able to provide the SEC Network to the Clarksville customers of CDE Lightband. ESPN and the SEC Network will deliver an impressive lineup of sports programming that will be enjoyed by many in our community," stated Clarksville Mayor Kim McMillan.
About CDE Lightband


CDE Lightband, a municipal power provider, provides electric, digital video, high speed Internet and voice over IP services to 64,000 electric customers and over 17,000 broadband customers in the Clarksville area. The services are delivered over a fiber to the premise network providing for the highest quality services to include gigabit Internet services.
About SEC Network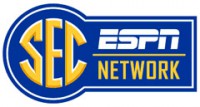 The Southeastern Conference and ESPN have signed a 20-year agreement through 2034 to create and operate a multiplatform network which will launch August 14, 2014. The new network and its accompanying digital platform will air SEC content 24/7 including more than 1,000 events in its first year. The network will televise 45 SEC football games, more than 100 men's basketball games, 60 women's basketball games, 75 baseball games, and events from across the SEC's 21 sports annually.
Programming will also include in-depth commentary and analysis in studio shows, daily news and information original content such as SEC Storied, spring football games, and more. Hundreds of additional live events from various sports will be offered exclusively on the digital platform.