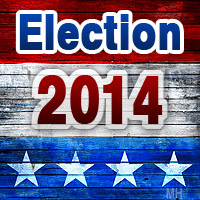 Cunningham, TN – Circuit Court Judge Part II candidate Kate Dyer paid a visit to the 106th Annual Lone Oak Picnic held by the Central Civitan Club Saturday, July 27th, 2014 to speak with those in attendance.
"I have been a criminal lawyer for 20 some years. I have been judge in Coopertown for 6 years," stated Dyer. "The seat I'm running for now right now is Judge Jones. That man is retiring him. God bless him, he's earned it."
"I have been a criminal lawyer in a seat that is 85 percent criminal cases. I have the experience. I have the background and I have the passion. Let's get criminals on the docket and out of the system," said Dyer.
Let's get your tax dollars working. Let's make these courts your courts. Let's find out what we have to do as a community to get these broken courts fixed. Court is money, your money," commented Dyer. "I want to find ways to spend your money more effectively."
About the Lone Oak Picnic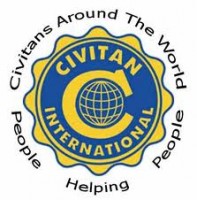 The Central Civitan Club has sponsored the Lone Oak Picnic since 1975. Lone Oak is a tradition for candidates in Montgomery County. All the money raised is used in the communities south of the Cumberland River through several projects sponsored by the Central Civitan Club. The Central Civitan Club, for example, supports the local Boy and Girl Scout troops. The club provides financial assistance to victims of house fires in the community.
They also fund scholarships for and support many educational and extra-curricular activities of the students, teachers and staff at Montgomery Central High School, Montgomery Central Middle School and Montgomery Central Elementary School as well as Cumberland Heights Elementary School.