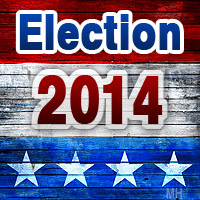 Cunningham, TN – Candidate for Montgomery County Trustee Brandi Bryant attended the 106th Annual Lone Oak Picnic held by the Central Civitan Club speaking to everyone there Saturday, July 27th, 2014.
"Currently I am the director of Business Development for Thurman Campbell Group CPA. I spent the last 10 years in public accounting. Before that, I owned a portion of my own business," Bryant said.
"I am going to tell you a story, something you may not know about me," commented Bryant. "I played basketball. I would have been a waste of height otherwise."
"My freshman year at the University of Memphis, I led my team. I led my conference. I led the country in free throw percentage. I shot 100% from the free throw line. That's an impressive statistic," Bryant stated. "But what I tell you is that it was one shot. I was one for one. Which sounds like that's great. But it's not what you know, it's what you don't know."
About the Lone Oak Picnic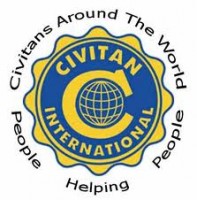 The Central Civitan Club has sponsored the Lone Oak Picnic since 1975. Lone Oak is a tradition for candidates in Montgomery County. All the money raised is used in the communities south of the Cumberland River through several projects sponsored by the Central Civitan Club. The Central Civitan Club, for example, supports the local Boy and Girl Scout troops. The club provides financial assistance to victims of house fires in the community.
They also fund scholarships for and support many educational and extra-curricular activities of the students, teachers and staff at Montgomery Central High School, Montgomery Central Middle School and Montgomery Central Elementary School as well as Cumberland Heights Elementary School.