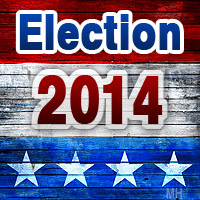 Cunningham, TN – Brenda Radford, Montgomery County Trustee running for reelection talked to the crowd at at the 106th Annual Lone Oak Picnic held by the Central Civitan Club on Saturday, July 27th, 2014.
"I have been honored and blessed to be Trustee since 2006," said Radford. "I'm out here at the Lone Oak Picnic asking for the vote. I have had a great morning and early afternoon. I shared with the voters out here today about the great service my staff and I have given to Montgomery County."
"I have maintained a high tax collection rate. I currently have earned and returned over 20 million interest revenue to the County," stated Radford. "I am a proven leader who can continue to collect and invest the County's idle funds and to put all of those dollars to work for our public, our law enforcement and our schools."
About the Lone Oak Picnic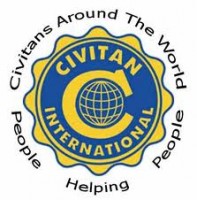 The Central Civitan Club has sponsored the Lone Oak Picnic since 1975. Lone Oak is a tradition for candidates in Montgomery County. All the money raised is used in the communities south of the Cumberland River through several projects sponsored by the Central Civitan Club. The Central Civitan Club, for example, supports the local Boy and Girl Scout troops. The club provides financial assistance to victims of house fires in the community.
They also fund scholarships for and support many educational and extra-curricular activities of the students, teachers and staff at Montgomery Central High School, Montgomery Central Middle School and Montgomery Central Elementary School as well as Cumberland Heights Elementary School.