August 7th-15th, 2014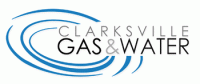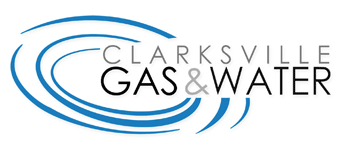 Clarksville, TN – Clarksville Gas and Water will begin sewer line smoke testing in the Northridge, Cunningham Farms and Thistlewood subdivisions in the North Clarksville area on Thursday, August 7th, 2014.
The work will commence daily at 8:00am until 3:00pm, excluding weekends, through August 15th, 2014.
Work will be done on the following Streets
Northridge Court
Northridge Drive
Manorstone Lane
Cornelia Court
Nuthatch Circle
Chickadee Court
Forrestdale Drive
Bridlewood Road
Bevard Road
Thistlewood Drive
South Ash Ridge Drive
Havendale Court
Lancaster Road
Breckinridge Road
Minglewood Drive
Peabody Drive
Windrush Drive
Panorama Drive
South Jordan Drive
Arrowood Court
Smoke testing is a cost-effective preventative maintenance method to identify possible defects, cracks or opening in the City's wastewater collection system and to help crews locate areas in sewer lines for further examination.
Workers will dispense non-toxic smoke into the sewer system and look for it to rise from areas in the sewer system, sewer line right-of-ways, residential yards or household roof vents.
Residents are not required to be at home during smoke testing; however, they should pour a few cups of water in all household drains to prevent smoke from entering the home through the drains.  Smoke should not enter the home unless defective plumbing is present or drains are dry.
Smoke testing signs will be posted in the affected neighborhoods and residents will see Clarksville Gas and Water workers and vehicles throughout the duration of the work.
For more information, please call the Clarksville Sewer Construction office at 931.553.2424.