Nashville Sounds Baseball
Nashville's Matt Clark and Logan Schafer Provide Game-Winning Hits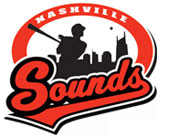 Nashville, TN – The Nashville Sounds (64-56) picked up their third doubleheader sweep at Greer Stadium on Friday night, winning 4-2 over the Round Rock Express in game one and 2-1 in game two.
In the opener, first baseman Matt Clark belted a walkoff two-run homer in the bottom of the seventh inning to give the Sounds a dramatic 4-2 victory over the Express.
It was the 10th last at-bat victory of the season for Nashville, which extended its lead to one game over the Memphis Redbirds in the PCL American Conference Southern Division.
«Read the rest of this article»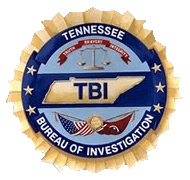 Nashville, TN – The Tennessee Bureau of Investigation has obtained indictments for a former Humphreys County teacher accused of using a school-issued credit card for her personal benefit.
At the request of 23rd District Attorney General Dan Alsobrooks, TBI Special Agents began investigating Heather Wardlaw on November 26th, 2013.
«Read the rest of this article»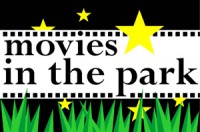 Clarksville, TN – On Saturday, August 9th, 2014, Clarksville Park and Recreation's free, outdoor movie series, Movies in the Park, will be held at Liberty Park, 1190 Cumberland Drive, Clarksville.
'The Secret Life of Walter Mitty,' rated PG, and brought to you by Clarksville Family Magazine, will be shown at approximately 8:00pm (dependent on sunset).
«Read the rest of this article»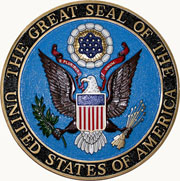 Washington, D.C. – At approximately 6:45am EDT, the U.S. military conducted a targeted airstrike against Islamic State of Iraq and the Levant (ISIL) terrorists.
Two F/A-18 aircraft dropped 500-pound laser-guided bombs on a mobile artillery piece near Erbil. ISIL was using this artillery to shell Kurdish forces defending Erbil where U.S. personnel are located. «Read the rest of this article»

Clarksville, TN – On Saturday, August 9th, 2014 from 3:00pm to 7:00pm at Tilted Kilt Pub & Eatery in Clarksville, Crystal Nyhus, Mrs. Tennessee Petite America 2014, will host a collection drive for Sanctuary, Inc. The collection station will be set up as a tented area in the parking area of the Pub.
Sanctuary, Inc. is a nonprofit agency committed to the provision of preventative and restorative services to victims of sexual assault and domestic violence.
«Read the rest of this article»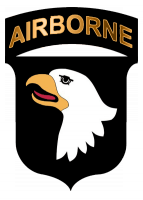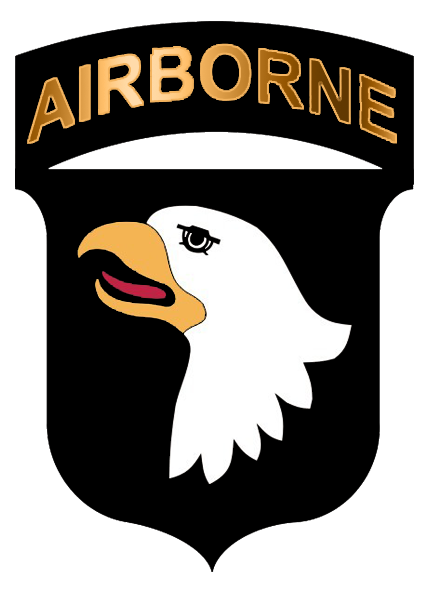 Fort Campbell, KY – Visitors to Fort Campbell will no longer be allowed to enter the installation based on the scanning of their driver's license at the Access Control Points.
Effective August 15th, 2014, anyone wanting to access Fort Campbell unaccompanied by a Federal Government ID card-holder must successfully pass a National Crime Information Center, or NCIC, background check.
The NCIC is operated by the FBI and contains information from federal, state, local and foreign criminal justice agencies. A check of records through the NCIC is the Army's minimum baseline background check for entrance onto installations for non-government ID card holders, including visitors.
«Read the rest of this article»

Clarksville, TN – The skeletal remains recovered from the Dover Road area June 28th, 2014 have been positively identified through familial DNA testing.
The Clarksville Police Department's Special Operations Unit Detectives, with the assistance of the Forensic Institute of Research and Education Unit located at MTSU in Murfreesboro, have identified the remains as those of 57-year-old Steve Howsare. «Read the rest of this article»
APSU Sports Information Office

Clarksville, TN – Dustin Korte, who spent the past season as part-time assistant to Kirk Kayden after a superb Governors golf career, has been named Austin Peay State University interim men's golf coach.
Korte will step into the void left by Kayden, who announced last week he had accepted the head-coaching position at Mercer.
«Read the rest of this article»


Clarksville, TN – Do you like fishing? Are you interested in aquatic environments?
Clarksville Parks and Recreation has teamed up with the National Fishing in Schools Program to offer a class in basic fly fishing and spots are still available!
Class will be held at the Crow Community Center on Thursdays from 4:00pm to 5:00pm, September 11th through October 2nd, and is open to grades 6-12. «Read the rest of this article»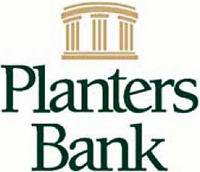 Clarksville, TN – International Photographer Paul Schatzkin will show several pieces from a collection he's titled "Portals of Stone" at the Planters Bank-Hilldale Gallery on Thursday, August 7th – Wednesday, September 3rd.
As a writer, photographer, musician, artist and entrepreneur, Paul Schatzkin has largely succeeded in his life's principal aspiration: to flourish outside the corporate American mainstream.
«Read the rest of this article»