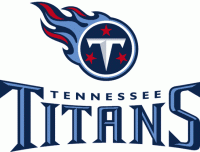 Nashville, TN – Heavy rains blanked LP Field Saturday night as the Tennessee Titans (1-0-0) took on the Green Bay Packers (0-1-0) in their preseason opener. Conditions were not ideal for head coach Ken Whisenhunt's first game as a Titan. Whisenhunt was named head coach on January 13th, 2014.
Behind 13-60 in the fourth quarter, Tennessee had the ball on their on 20. In four plays, the Titans moved the ball down to the Packers 7. From there, running back Jackie Battle took it in for a 7 yard touchdown. Kicker Brett Kern connected on the extra point to give the Titans a 20-16 lead over Green Bay. It would be the last points scored in the game.
«Read the rest of this article»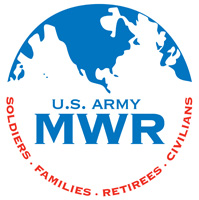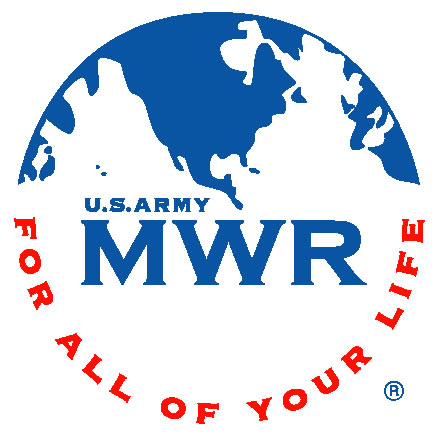 Fort Campbell, KY – Estep Wellness Center has released the August class schedule. A new month brings exciting changes and includes the following.
Tight N' Tone will be offered on Monday, Wednesday and Friday at 10:15am. T-N-T is a 45 minute class designed to blast away fat and chisel muscle.
You'll hit every major muscle group while simultaneously burning mega calories. T-N-T includes high intensity interval training, weight training, intense cardiovascular training and core work. «Read the rest of this article»
Nashville Sounds Baseball
Game Rescheduled as part of a Sunday Doubleheader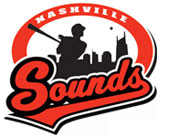 Nashville, TN – Saturday night's game at Greer Stadium, which was scheduled to be the third game of a five-game series between the first-place Nashville Sounds (64-56) and the Round Rock Express (61-59).
The outing has been rescheduled as a part of a doubleheader for Sunday, August 10th, at 5:05pm. The pair of games will each be seven-innings.
«Read the rest of this article»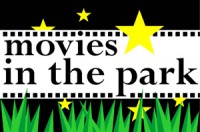 Clarksville, TN – Movies in the Park, the City of Clarksville's free, outdoor movie series, is canceled tonight, Saturday, August 9th, at Liberty Park due to rain.
No information is available on if the event will be rescheduled.
Austin Peay Sports Information Office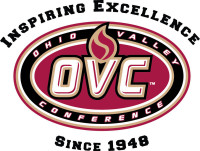 Brentwood, TN – On Friday the Ohio Valley Conference announced that Greg Walker, radio voice of men's basketball for Austin Peay for over 30 years, has been named the winner of the 2013-14 OVC Media Award given to a media member currently covering an OVC beat, while Gene McLean, who covered Eastern Kentucky for the Lexington Herald-Leader in the 1980s, was bestowed the OVC Media Lifetime Achievement Award given to a media member who formerly covered the OVC.
«Read the rest of this article»


Clarksville, TN – The Crow Community Center, located at 211 Richview Road, will host a new session of Tai Chi this fall!  Tai Chi will take place Wednesdays from 4:00pm to 5:00pm, August 20th through October 8th.
Instructed by Stuart Bonnington, this program is open to adults of any age who may reap the benefits of Tai Chi such as better balance, increased flexibility, and reduced stress.  «Read the rest of this article»
APSU Sports Information Office

Clarksville, TN – Joel Mangrum, who has served as Austin Peay State University's pitching coach and recruiting coordinator for the past five seasons, has resigned his position to accept a similar post at New Mexico State.
«Read the rest of this article»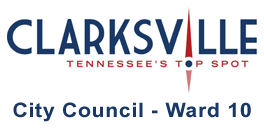 Clarksville, TN – The Clarksville City Council met in its usual regular session meeting on Thursday night, which was also election night. Only a couple of items of note were on the agenda.
Ordinance 7 -2014-15  (Homeless Shelter Distance)
The ordinance was related to homeless shelter and residential separation distance requirements. Currently, the distance is 1000 feet. The requested change was to 500 feet. «Read the rest of this article»
Tennessee Representative Joe Pitts
Fort Campbell Troop Cuts Under Review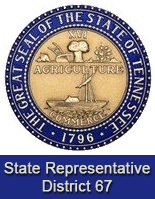 Clarksville, TN – 16 days remain in the public comment period by the United States Army Environmental Command, which is looking at the reduction of active duty troop strength of our armed forces. The US Army Environmental Command is currently taking public comments about this plan through August 25th, 2014.
"The time is now," said Tennessee Representative Joe Pitts (D-Clarksville). "Unrest in the world anywhere means the national defense of the United States must be at full strength in terms of numbers and resources. We need everyone, veterans and the civilian community alike, to send letters, emails and make telephone calls in support of our U.S. Army generally and Fort Campbell specifically."
«Read the rest of this article»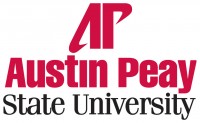 Clarksville, TN – In August 2013, the federal government developed the "8 Keys to Veterans' Success" initiative to help veterans succeed on college campuses.
Austin Peay State University, which has a long history of supporting veterans and military personnel, immediately endorsed the program, and one year later, APSU remains the only school in Tennessee committed to implementing the veteran-friendly practices on its campus.
«Read the rest of this article»