BenBella Publication Includes Songwriting Tips From Music City Elite; Available In Stores September 9th
Nashville, TN – A hit song resonates across generations, genders and backgrounds. These #1s become "our songs." They are the soundtrack to our lives. The songs themselves become timeless, and the stars who sing them become legends. Every song tells a story and, in his new book "Nashville Songwriter"
(The Inside Stories Behind Country Music's Greatest Hits), music biographer Jake Brown reveals these stories – and one of Music City's best-kept secrets. The book will be available September 9th from BenBella Books, at popular online retail outlets including Amazon and in major book retail chains nationwide including Barnes&Noble, IndieBound, !ndigo and Books-A-Million.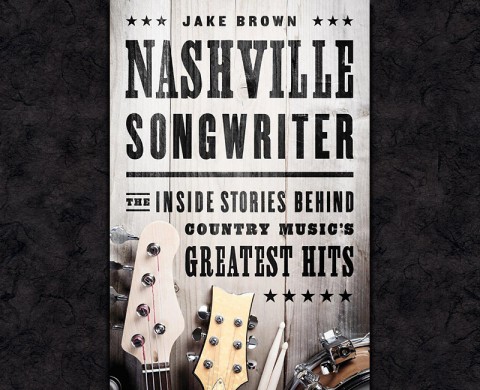 «Read the rest of this article»
Nashville Sounds Baseball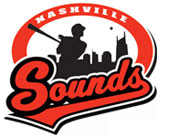 Nashville, TN – The Nashville Sounds defeated the Fresno Grizzlies, 6-2, in front of a packed house of 9,025 fans on Saturday evening at Greer Stadium to gain a split of the four-game series.
With the victory, the Sounds (73-61) pulled back into a tie for the division lead with Memphis, which lost to Sacramento.
Donovan Hand (4-7) won his third consecutive outing for the Sounds by working his first quality start of the year. The right-hander held Fresno to two runs on six hits over six innings while striking out a career-high seven batters.
«Read the rest of this article»

Nashville, TN – The Tennessee Department of Health is working to reduce deaths and life-threatening conditions caused by summer heat. With temperatures reaching into the 90s in much of the state, Tennessee residents and visitors are urged to exercise caution and take preventive steps to avoid heat exhaustion and heat stroke.
"While the elderly, children and those with existing health issues are most at risk, extreme heat can affect anyone," said TDH Commissioner John J. Dreyzehner, MD, MPH. "We want to remind everyone about ways to prevent heat-related illnesses and how to address them if they do occur." «Read the rest of this article»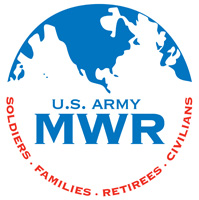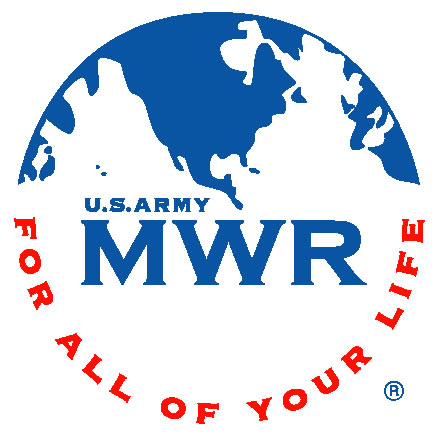 Fort Campbell, KY – It's the canine event of the year! MWR will hold a Dolan Dog Swim on August 30th from 5:00pm to 7:30pm when dogs and their owners can paddle and play in the pool together.
You need a swim suit; dog toys and life jackets are welcome for your four-legged friends. Dogs pay $3.00 each and their humans get in free.
Tickets are available now at Dolan and Gardner Pools.
«Read the rest of this article»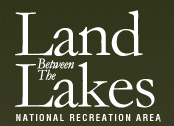 Golden Pond, KY – Land Between The Lakes hosts Nature's Most Extreme Weekend at Nature Station on Saturday, August 30th through Monday, September 1st.
The public is invited to visit with Smokey Bear, take a canoe trip, cheer on the turtles at Turtle Talladega, try a fun scavenger hunt, and experience "extreme" animals up-close!
«Read the rest of this article»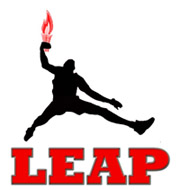 Clarksville, TN – L.E.A.P. organization is planning their next youth excursion to see the bright lights and big city of New York. The purpose of this trip is to provide entertainment combined with education and exposure to places and events for participating L.E.A.P. youth.
It will be a whirlwind trip scheduled from July 8th, 2015 to July 12th, 2015.
L.E.A.P, which stands for Leadership, Enlightenment, Academic Achievement, and Perseverance, also teaches its members about Outreach, Responsibility, and Growth.
«Read the rest of this article»
Written by Sgt. Leejay Lockhart
101st Sustainment Brigade Public Affairs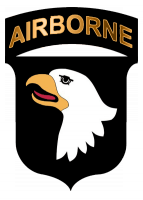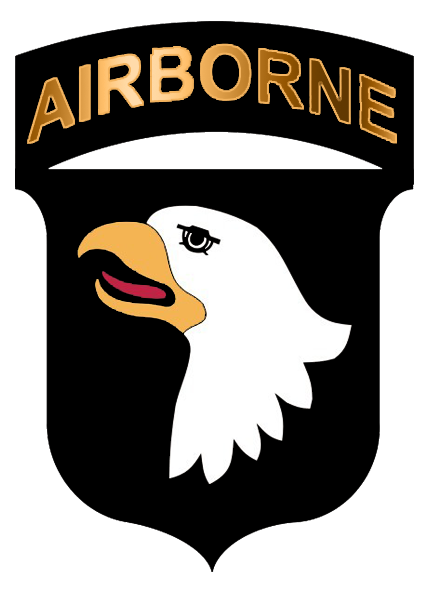 Fort Campbell, KY – Fort Campbell is preparing to celebrate Women's Equality Day on August 26th. The celebration will mark the 94th anniversary of women gaining the right to vote in the U.S.
Colonel Kimberly Daub, commander of the 101st Sustainment Brigade "Lifeliners," will be the guest speaker at this year's celebration scheduled from 11:00am to 1:00pm at the Sportsman's Lodge. She will discuss the history of women's equality in the Army and how women can celebrate their successes and contributions to the Army today.
"The right to vote was a watershed held moment of all women in the U.S., but just the beginning of things to come in women's equality," said the commander of the Lifeliners. «Read the rest of this article»
Nashville, TN – Tennessee Governor Bill Haslam and Education Commissioner Kevin Huffman announced 168 schools as the 2013-14 Reward Schools, the top 5 percent of schools in the state for academic achievement and the top 5 percent for annual growth.
The Reward Schools span 49 districts across Tennessee and include 90 schools that serve mostly economically disadvantaged populations.
«Read the rest of this article»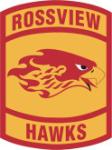 Nashville, TN – Rossview High School's football team came out like a ball of fire Friday night, August 22nd, in getting out to a quick 14-0 lead, but turnovers help Hillsboro High School to score 34 straight unanswered points against the Hawks in posting a 41-27 come-from-behind victory.
The Hawks (0-1) scored the first two times they had the ball, needing only 13 yards on their first drive to find the end zone after getting a hand on a punt deep in the Burros end of the field and then recovering a Hillsboro (1-0) fumble near midfield to start their second drive.
«Read the rest of this article»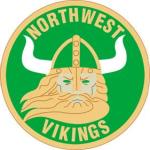 Clarksville, TN – The high school football season officially kicked off Friday night and the Northwest Vikings were one of six local teams who left Clarksville to play on the road for week 0. Under new head coach Vernon Wright and with new uniforms, the Vikings opened their 2014 campaign with a 27-13 victory over the Stewart County Rebels.
Steamy weather turned the game into a test of both tempers and conditioning. After battling to a 13-13 tie at halftime, Viking quarterback Markel Kea made a 1-yd run for the only touchdown in the third quarter.
«Read the rest of this article»