Nashville Sounds Baseball
Nashville Clubs Three Home Runs In Fourth Straight Defeat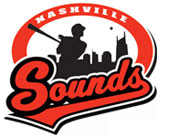 Round Rock, TX – The Nashville Sounds (74-65) had their losing streak extended to four games after a 10-7 loss to the Round Rock Express at the Dell Diamond on Thursday night.
Matt Pagnozzi, Jeremy Hermida and Jason Rogers all homered in the contest to give the Sounds 27 homers in the last 18 games, but not enough to pick up the win.
«Read the rest of this article»
Austin Peay Sports Information Office

Clarksville, TN – A 17-day preseason will be put to the test when the Austin Peay State University volleyball team opens its 2014 campaign at the Big Orange Bash, hosted by Clemson, Friday-Saturday.
The Lady Govs open their regular-season with a 1:00pm, Friday contest against Troy. Austin Peay then meets host Clemson 7:00pm, Friday which will be available on Tigercast – Clemson's live streaming video service. The weekend concludes when Austin Peay faces USC Upstate in a 3:00pm, Saturday affair.
«Read the rest of this article»

Clarksville, TN – On August 8th, 2014 the Clarksville Police Department responded to a Cruelty To Animals at 3860 McKenzie Drive.
Ms. Hundley and Mr. Francis are husband and wife. Both are in the military and left on July 18th, 2014 for military training. Ms. Hundley has four dogs, five cats, two birds, and two guinea pigs.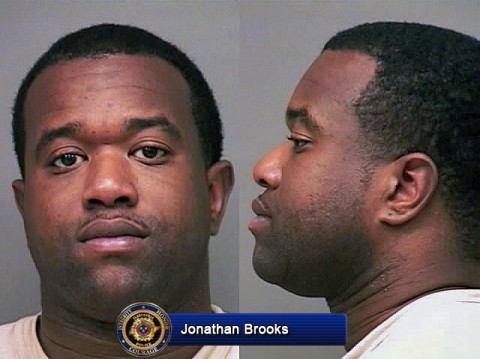 «Read the rest of this article»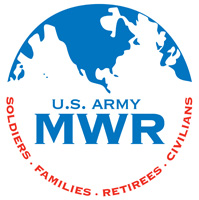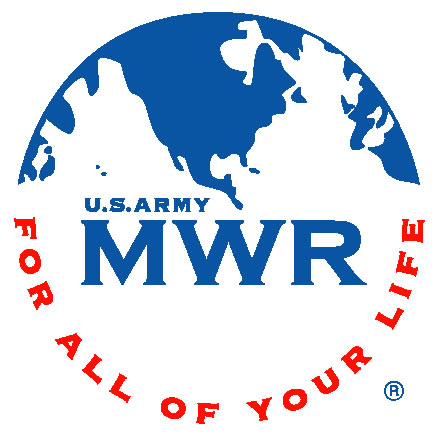 Fort Campbell, KY – D.W. Recreation Center has lots of fun activities planned for September.
As always, you are invited to participate in these recurring events: Play in a 9-Ball Tournament on Monday at 6:00pm; Madden 25 Tournament on Tuesday at 7:00pm; Dominoes Tournament on Wednesday at 7:00pm; Spades Tournament on Thursday at 6:00pm, Table Tennis Tournament on Friday at 7:00pm; and an 8-Ball Tournament on Saturday at 3:00pm. «Read the rest of this article»
Holiday Travelers Won't Be Slowed by Road Construction

Nashville, TN – The Tennessee Department of Transportation will halt all lane closure activity on interstates and state highways for the busy Labor Day holiday travel period. Construction crews will stop all lane closure activity beginning at noon on Friday, August 29th, through 6:00am on Tuesday, September 2nd.
This will provide maximum roadway capacity for motorists traveling during the busy Labor Day holiday.
«Read the rest of this article»

Clarksville, TN – On the morning of August 28th, 2014, at approximately 1:11am, Clarksville Police officers were dispatched to the 800 block of Howard Street to a report of a domestic assault in progress.
When they arrived on scene they encountered 58 year old Britton Jemison. Mr. Jemison had sustained injuries that appeared consistent with an assault. Mr. Jemison was transported to Gateway Medical Center where he succumbed to his injuries.
«Read the rest of this article»
Austin Peay Governors (0-0) at Memphis Tigers (0-0)
Saturday, August 30th, 2014 | 6:00pm CDT
Memphis, TN | Liberty Bowl (61,008)

Clarksville, TN – On Saturday, August 30th, 2014, the Austin Peay State University football team kicks off the 2014 season on the road against the Memphis Tigers at the Liberty Bowl. Kickoff is at 6:00pm.
This contest begins the second season of the Kirby Cannon Era. After the Govs went 0-12 in their first season under Cannon, APSU's roster has undergone a huge makeover, with 38 freshmen or redshirt freshmen comprising the roster and making the Governors an extremely young team.
«Read the rest of this article»


Clarksville, TN – The DreamChasers program from Clarksville Parks and Recreation is back for another year of mentoring and fun for middle school and high school-aged members of the community.
The program has expanded from three locations to five locations!
«Read the rest of this article»
APSU Sports Information Office

Fort Campbell, KY – Golf may be one of the last sports that comes to mind regarding the necessity of team-building exercises since that sport generally is considered an individual one.
But not so at the collegiate level where it forces individuals to leave their respective islands to comprise a team total (top four scores count) in each round, often forcing golfers to quickly shake off a bad hole for the betterment of the whole.
«Read the rest of this article»

Clarksville, TN – "Twins" is the theme in the Customs House Museum's Crouch Gallery this September. Specifically, those created by Ohio artist Leslie Shiels.
Twins can either be monozygotic, "identical", meaning that they develop from one zygote that splits and forms two embryos, or dizygotic, "fraternal", because they develop from two separate eggs. Shiels' animals appear more as portraits within patterns of positive and negative.
«Read the rest of this article»