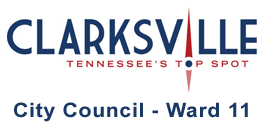 Clarksville, TN – City Councilwoman Kaye Jones will be hosting her Regular Monthly Town Hall meeting on September 2nd, 2014 from 6:30pm to 7:30pm at Clarksville Gas and Water Admin Building at 2215 Madison Street.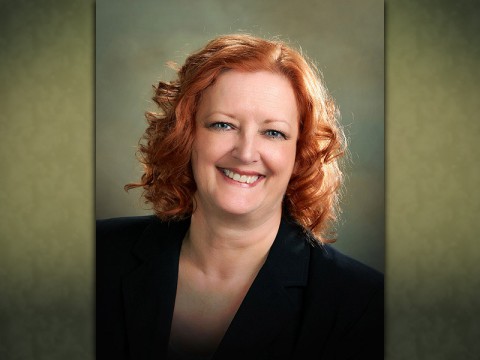 This meeting is open to the public, and you do not need to live in Ward 11 to come.
We will discuss items on the City Council agenda, and any other topics of your choice.