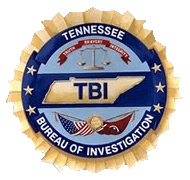 Nashville, TN – Tennessee Bureau of Investigation has arrested a Lewis County mother and daughter accused of filing a false report of rape.
At the request of 21st District Attorney General Kim Helper, TBI Special Agents began investigating Regina Hobbs and Kylie Barber on July 31st.
During the course of the investigation, Agents developed information that on June 14th, during a domestic argument, Regina Hobbs pointed a firearm at her husband at their residence on Thomas Avenue in Hohenwald.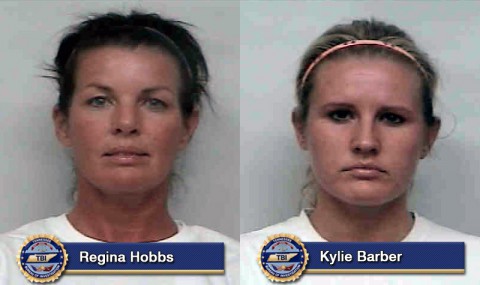 The husband called 911 to report the incident.
When officers from Hohenwald Police responded, Hobbs reported her husband, a Tennessee Highway Patrol trooper, had raped and assaulted her. Barber, Hobbs' daughter, later told Hohenwald police she walked in on the alleged rape.
The reports resulted in officers arresting Hobbs' husband. The TBI investigation later revealed the allegations of rape and assault were false.
On Friday, TBI Agents arrested Hobbs and Barber, charging the 40-year-old mother with one count of Aggravated Assault and one count of False Report. Her 20-year-old daughter faces one count of False Report. Hobbs was booked into the Lewis County Jail on $5,000 bond. Barber's bond was set at $2,500.