Clarksville, TN – Clarksville Police Detective Nicholas Newman has Felony Theft Warrants on file for Kaitlin Patterson and Gary Brian Gunnels, who goes by Brian Gunnels.
They are responsible for stealing a new Husqvarna riding mower from a Clarksville business between August 15th and 24th of this year.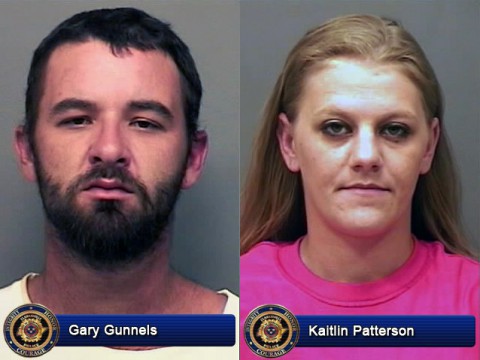 If anyone is aware of or has any information in regards to recent mower thefts from business patios and can provide further information, please call Detective Newman at 931-648-0656 Ext. 5340 or, to remain anonymous, call the Crime Stoppers TIPS Hotline at 931.645.8477.
Gary Brian Gunnels
Kaitlin Patterson