Clarksville, TN – After hundreds of artists had their works of art on display at two locations in downtown Clarksville, then judged by artist Mary Addison Hackett, winners were awarded at Clarksville Riverfest's Tour d'Art Receptions held Thursday, September 4th and Friday, September 5th, 2014.
Over $2,500 in prizes were awarded.
The competition included five categories: Photography & Digital Images, Sculpture, Painting, Mixed Media/Collage, and Drawing. Monetary awards are given to first through third place in each category (for each division) and a Best of Show Award.
«Read the rest of this article»
APSU Sports Information Office

Murfreesboro, TN – 'Get forward!'
Those words or some derivation are shouted on soccer fields all over the world, with a coach urging their offense to get into the attacking third. Those words rang out several times Friday in Austin Peay's 1-0 loss to Kennesaw State in the opening game of the Blue Raider Classic.
«Read the rest of this article»
Austin Peay Sports Information

Akron, OH – Freshman Christina White recorded a career-best 19 kills and led Austin Peay State University's volleyball team to a four-set victory (25-19, 18-25, 25-17, 25-21) against Binghamton, Friday afternoon in the Akron Invitational at Rhodes Arena.
White got off to a good start with five kills in the opening set before posting four in the second set.
«Read the rest of this article»
Clarksville, TN – The Saint Thomas Health Our Mission in Motion Mobile Mammography Coach will be at Hilltop Supermarket's parking lot this Saturday, September 6th, 2014 from 9:00am until 3:00pm.
The coach provides mammography for women who cannot afford the time away from work for appropriate screenings. It also helps women with no insurance through support from organizations like Susan G. Komen.
«Read the rest of this article»
Clarksville, TN – Dunbar Cave State Natural Area has been a State Park since 1973. The cave and its surrounding 110 acres have considerable scenic, natural and historical significance. The entrance offered shelter to prehistoric Native Americans as far back as 10,000 years.
Dunbar Cave State Natural Area will present many nature programs this summer. There are programs for children and adults.
Some of the upcoming events include: Kids Discover Bats, Full Moon Rising, Bat Walk, Bird Hike, Nature Hike At Port Royal, Evening Nature Hike and Trees Of Dunbar Cave.
«Read the rest of this article»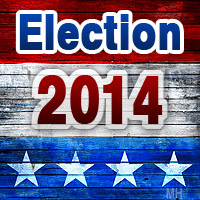 Clarksville, TN – Clarksville Ward 10 Councilman and City Mayoral Candidate Bill Summers will attend the Riverfest Music and Arts Festival this weekend starting today, Friday September 5th, through tomorrow Saturday, September 6th.
Summers and the Summers4Mayor Campaign volunteers will be on site to listen to the concerns citizens have about Clarksville and the direction they would like to see the city move.
«Read the rest of this article»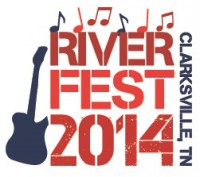 Clarksville, TN – The 27th annual Riverfest Celebration starts tonight September 5th and continues Saturday, September 6th, 2014. The National Weather Service forecast this weekend is partly sunny, highs around 90 and a chance of showers and thunderstorms.
Friday's forecast is mostly sunny with a high near 91 with calm winds from the south around 5 mph. There is a 20 percent chance of showers and thunderstorms after 1:00am with a low around 70.
«Read the rest of this article»
Clarksville, TN – Arrowwood Drive was closed yesterday, September 4th, due to a sinkhole that developed on park of the road.
Today, the Clarksville Street Department has opened the road to traffic.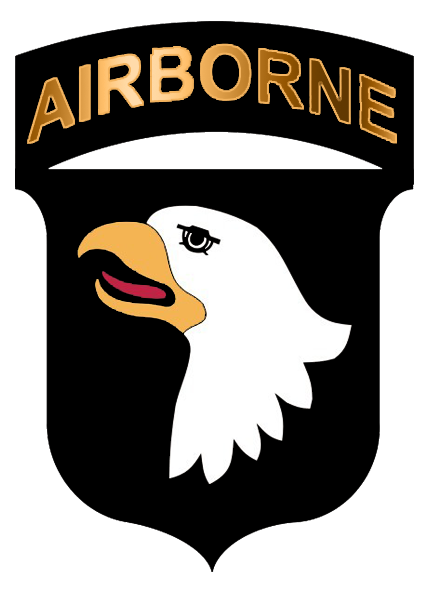 Fort Campbell, KY – Due to a large number of vehicular accidents in the area, the Fort Campbell Military Police have closed 59th Street between Wickham and Market Garden Road.
The recommendation to close the short section of 59th Street came from traffic engineers from the Surface Deployment and Distribution Command at Scott Air Force Base after a safety study of the area was performed. Engineers determined the increase in vehicular accidents was the result of commuters using 59th Street to bypass the traffic signal at Glider Road and Wickham.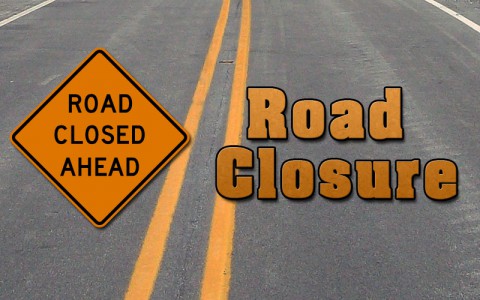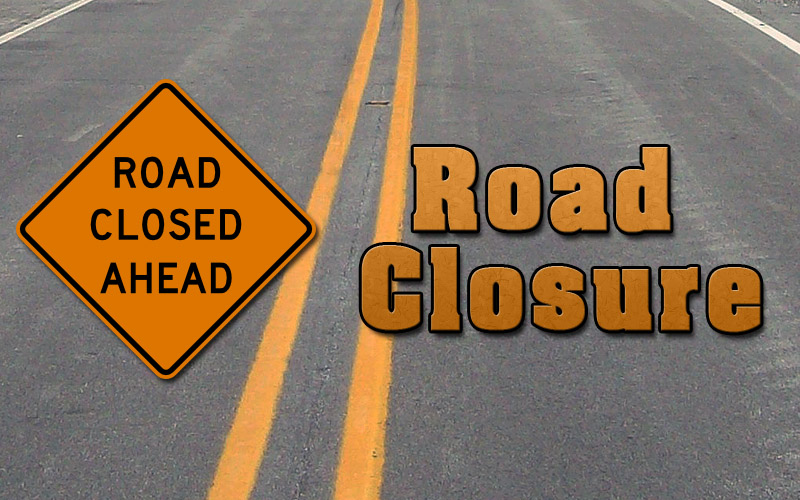 «Read the rest of this article»
APSU Sports Information Office

Akron, OH – Errors dominated the conversation following the Austin Peay State University volleyball team's four-set loss (13-25, 11-25, 25-15, 17-25) to Drake in the opening match of the Akron Invitational, Friday morning, at Rhodes Arena.
«Read the rest of this article»