Live broadcast scheduled for October 7th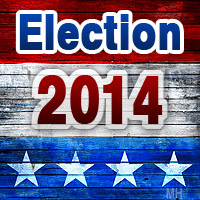 Franklin, TN – In the absence of a traditional candidate debate, local Democrats in Tennessee's 7th congressional district have taken matters into their own hands to organize a debate online for their candidates for US House, incumbent Republican Marsha Blackburn and Democratic challenger Dan Cramer.
Cramer, of Clarksville, previously reached out to Blackburn's office to schedule a traditional debate, but the incumbent refused. At a July debate in Bolivar, Tennessee, prior to the primary, Blackburn's campaign sent a proxy to appear in her stead. At the time, Blackburn cited her responsibilities in Washington as her reason for not participating.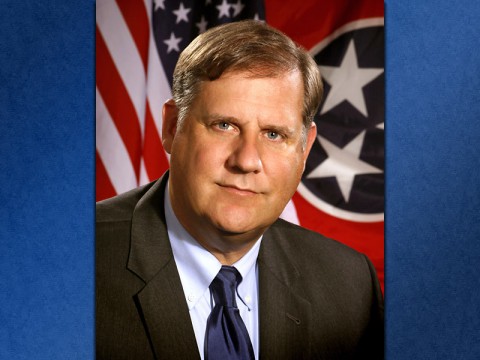 Randall Putala, of Williamson County, thought of a solution – an online debate, broadcast live using Google Hangout.
"We're setting it up so that YouTube will record it," Putala said. "You can either watch it live, or come back anytime and watch it at your convenience."
Putala said he came up with the idea because he thought Cramer deserved the chance to debate Blackburn.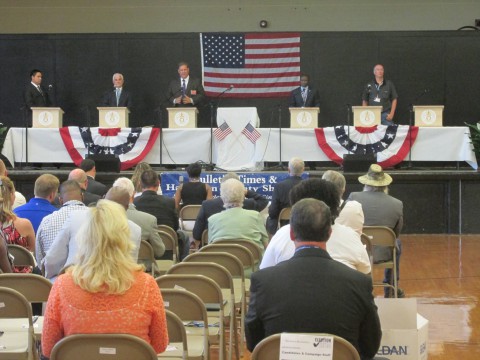 "We're inviting Marsha," Putala said. "She might send a lackey again."
The debate is scheduled for October 7th, from 7:00pm to 8:00pm. Users can RSVP to attend the Google Hangout, or go to the Williamson County Democrats webpage and click a link to join in the live broadcast.
Cramer said he hopes he gets the chance to ask Blackburn about her stance on equal pay for women, an issue he has been very critical of her on in the past.
"We have volunteers calling Republican women and asking them if they realized Rep. Blackburn voted against the Lily Ledbetter Fair Pay Act," Cramer said. "These voters are stunned. They believed Marsha would never do that."
Neither Cramer's campaign nor the Williamson County Democrats have heard word from Blackburn's office that she will participate or not, but Putala said that if she doesn't, the debate will continue without her.
"It will be the perfect chance for voters to ask Cramer their questions," Putala said. "And we can run videos of Blackburn speaking on various TV programs or on the House floor, so we can still hear her positions."