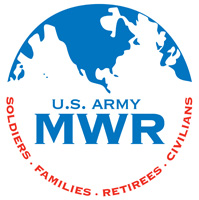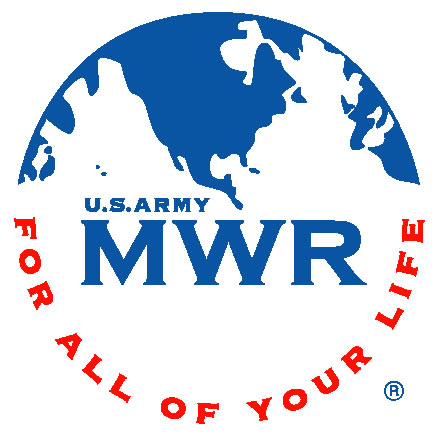 Fort Campbell, KY – Calling all Fantasy Football General Managers. We know it's important for you to update your roster every week so The Zone invites you to come on Tuesday's from 5:00pm to 11:00pm for a "team tinker" session.
It's free to come to The Zone and participate in Fantasy Football Tuesday but you must be at least 18 years of age. Every week, someone will win a burger, fries and soda!
The Zone, located at 3910 Indiana Avenue, is our premier gaming, movies, sports and parties facility.
The Zone is open at 11:00am and closes at 11:00pm, Sunday through Thursday and at midnight on Friday and Saturday. It is open every day of the year. Yes – every day, including Thanksgiving Day, Christmas Day, and New Years Day.
From the time it opens until the time it closes – the café and bar areas are open. You can order a quick bite or a meal. There's even homemade soup every day!
You must be age 18 or over to enter The Zone and you must be age 21 or over to purchase and consume alcohol.
Thank you to The Zone Sponsors, USAA and Mathews Nissan. (Sponsorship does not imply Army endorsement. See AR 215-1, para. 11-8d.)
For more information about Fantasy Football Tuesday, please call The Zone at 270.461.0603.