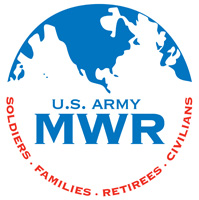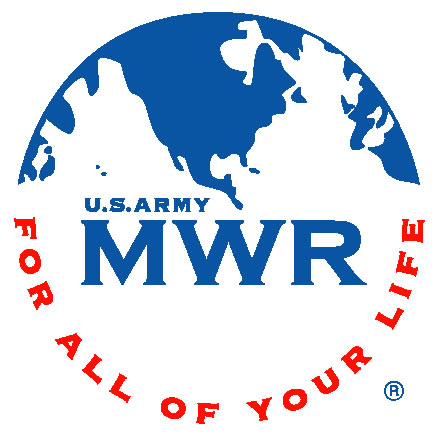 Fort Campbell, KY – Estep Wellness Center is holding a Bench Press Competition Series starting on September 30th.
This competition is open to all male and female U.S. Military and Fort Campbell Department of Defense ID Cardholders. Age groups will be 18 to 29 and 30 and over. Each participant must show proof of age via ID card.
Competition series dates are listed below and lifts can be completed between 11:00am to 7:00pm each day.
Dates
September 30th – October 2nd
November 4th – 6th
December 9th – 11th
January 6th – 8th, 2015
Each competition will consist of three lifts. Lifts can be completed consecutively or stretched out over the three days of competition. The winner will be determined by the combination of total weight benched.
The kick-off to the Bench Press Competition Series on September 30th to October 2nd will include a "Push for Pink" for Breast Cancer Awareness Month. All participants are encouraged to wear pink in some way, shape or form. You may also choose to "lift" in honor of a survivor.
Awards will be received for 1st place and "bragging rights." Medals, trophies, etc… will vary per series date.
Basic Rules:
Shoulders and buttocks must remain on bench.
No bouncing or sinking of the bar.
Press command with pause.
Wrist wraps are allowed. No elbow wraps.
Participants are required to dress in athletic attire – no baggy clothing.
All participants must wear gym appropriate footwear.
For more information about the Bench Press Competition Series, please call Estep Wellness Center at 270.798.4664 and ask for Rod Laster.