Written by Kaye Jones
Clarksville City Councilwoman for Ward 11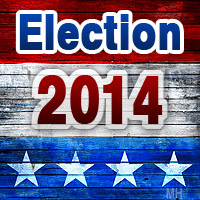 Clarksville, TN – One candidate for City Council Ward 11 is continuously using words in his campaign against Councilwoman Kaye Jones like "civility, hostility, bickering and fighting" as he campaigns.
He has implied on many occasions this is activity that Councilwoman Kaye Jones is involved in. One should be very suspicious of very general negative accusation of this nature during a political campaign when the candidate has never made specific references to dates and time on the City Council Meeting Video's where one may witness this activity by accused Councilwoman Kaye Jones.
«Read the rest of this article»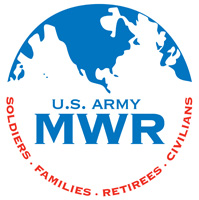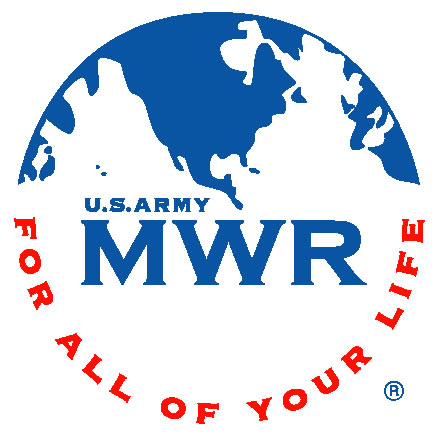 Fort Campbell, KY – MWR's Outdoor Recreation Adventure Programs is offering some exciting activities in October!
Open Climb: October 2nd, 9th, 16th and 23rd from 5:00pm to 9:00pm. For ages 5 and up. The cost is $10.00 per person, per date and includes equipment and instruction. Open climbs are available to everyone no matter their skill level or experience.
Registration deadline is 4:00pm on the day of the event.
«Read the rest of this article»

Montgomery County, TN – One suspect is in custody today after a meth lab was found in a basement apartment of an Old Ashland City Road residence this morning.
Mollie Hickman, 25, who gave a 2314 Old Ashland City Road address was booked into the Montgomery County Jail and charged with initiation of the process with the intent to manufacture meth. Her bond was set at $10,000.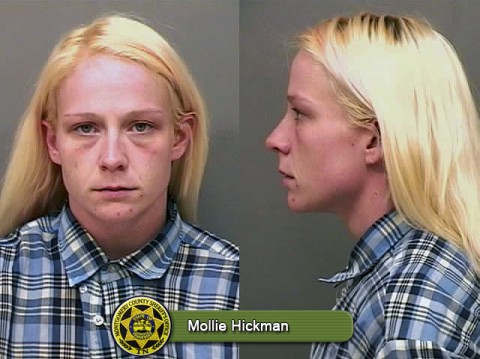 «Read the rest of this article»
Clarksville, TN – This November, Austin Peay State University will partner with Montgomery County and the Clarksville-Area Chamber of Commerce to honor the veterans and military-affiliated individuals who live, study and work in this community.
The University is tailoring its 2014 Homecoming Celebration that month to include the military theme "Gov Strong," creating a week long community and university celebration for local veterans. Both entities will host several events during the first week of November, culminating in a joint Homecoming/Veterans Day Parade through downtown Clarksville and campus at 10:00am on November 8th.
«Read the rest of this article»

Clarksville, TN – Clarksville Academy proudly announces Rebekah Lynn, the daughter of Dr. Bart & Kim Lynn as the school's 2014 Homecoming Queen.
Rebekah is a senior at Clarksville Academy and is a member of the varsity soccer & tennis teams. She is also active in  Key Club, National Honor Society, FCA, & Senior Class President.  She was escorted by Connor Blackman, son of Dr. Scott & Jennifer Blackman.
«Read the rest of this article»
Monday, October 6th, 2014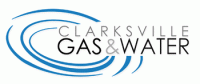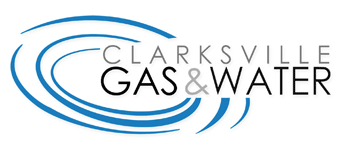 Clarksville, TN – Clarksville Gas and Water will close a section of Porters Bluff Road from Trahern Lane to Commerce Street on Monday, October 6th, 2014, at 8:00am until 3:00pm for natural gas utility line maintenance.
Motorists will be detoured to Trahern Lane during the work.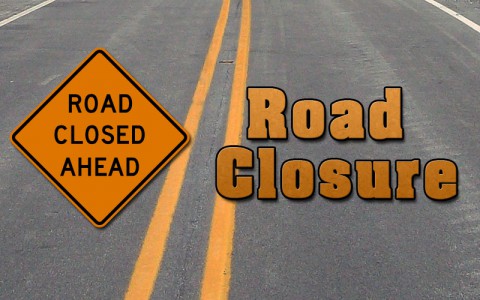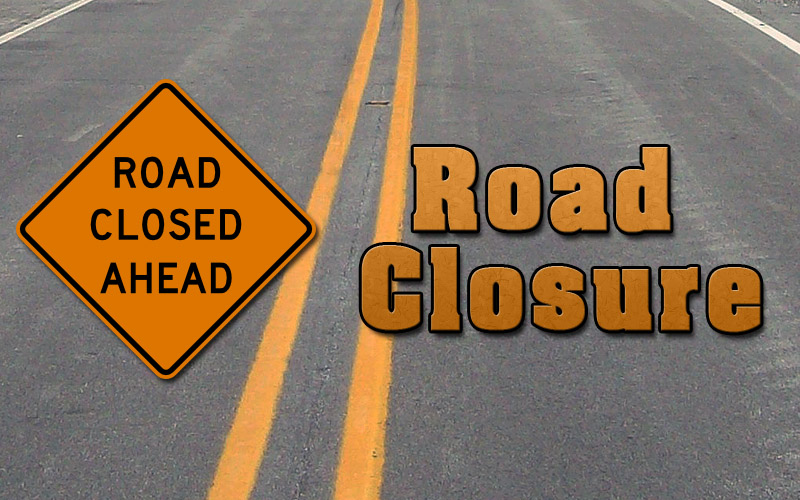 Clarksville, TN – Businesses that promote dog-related programs, services and products are encouraged to participate as a vendor at Clarksville Park and Recreation's Bark in the Park, scheduled to take place Saturday, October 11th from 1:00pm to 4:00pm at King's Run Bark Park at Liberty Park.
«Read the rest of this article»

Clarksville, TN – Clarksville Police have been trying to identify two individuals that took over $500.00 worth of merchandise from a business on Wilma Rudolph Boulevard.
The two suspects have been identified as 23-year-old Michael Hodges and 23-year-old Lacey Sanders. They are both from Clarksville. Both were already wanted by the Montgomery County Sheriff's Office for a burglary.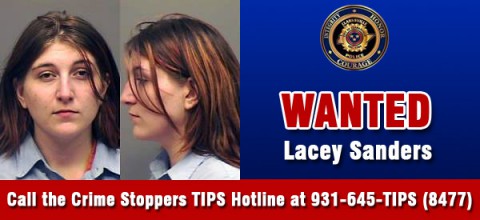 «Read the rest of this article»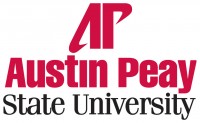 Clarksville, TN – The Austin Peay State University Phi Alpha Theta History Honor Society was named the best chapter in the nation earlier this month, but the announcement didn't come as much of a surprise. The APSU chapter, Theta-Delta, has won the best chapter award six years in a row.
"I have to admit, I've become somewhat accustomed to Theta-Delta winning," Joe Weber, director of library services at APSU, said.
«Read the rest of this article»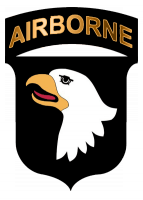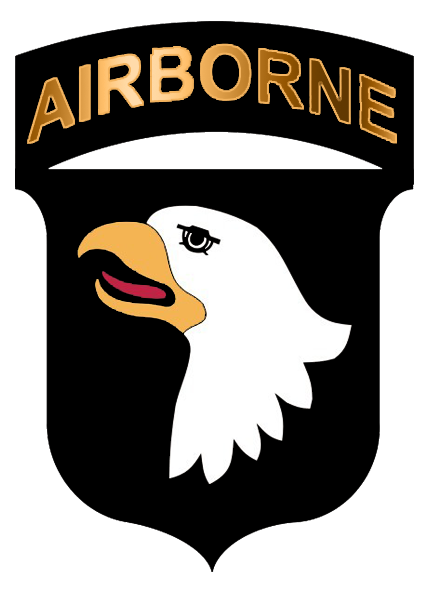 Fort Campbell, KY – The 101st Airborne Division (Air Assault) Headquarters, Fort Campbell, will deploy as the Joint Force Command for Operation United Assistance in Monrovia, Liberia.
The mission of the JFC-United Assistance is to support the lead federal agency, the U.S. Agency for International Development, response to the Ebola virus outbreak in Liberia.
In support of USAID, the JFC-UA will help the government of Liberia contain the Ebola virus and synchronize the establishment of Ebola treatment units across Liberia, as well as train health care workers and establish logistical centers to support this effort.
«Read the rest of this article»