Written by Sgt. Sinthia Rosario
101st Sustainment Brigade, 101st Airborne Division (AA) Public Affairs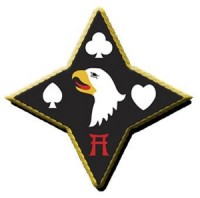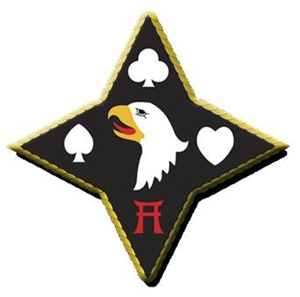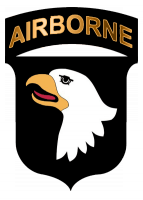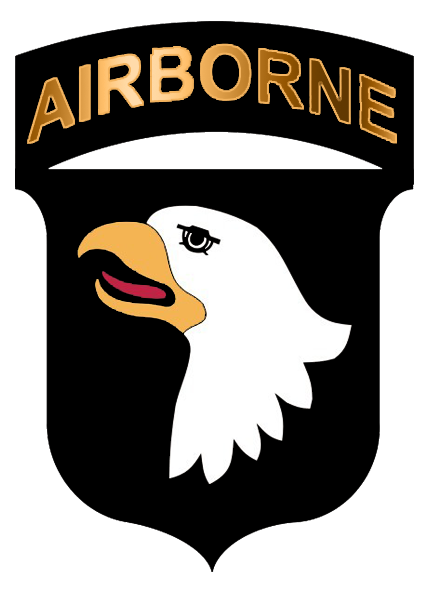 Fort Campbell, KY – Soldiers with the 584th Support Maintenance Company, 129th Combat Sustainment Support Battalion, 101st Sustainment Brigade, 101st Airborne Division, conducted field maintenance and sustainment operations training, September 15th through Friday.
The training ensured the Soldiers are ready for any combat mission and improved their Soldier skills.
«Read the rest of this article»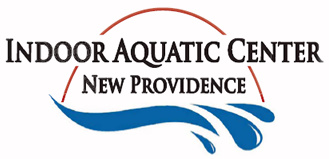 Clarksville, TN – The City of Clarksville Parks and Recreation Department invites you to enjoy the Indoor Aquatic Center at New Providence, located at 166 Cunningham Lane, this fall and winter!
The Indoor Aquatic Center opens its doors for the Indoor Season on Wednesday, October 1st. Enjoy a day of swimming and get wet and wild with the popular water play equipment from 6:30am to 12:00pm and 3:00pm until 8:00pm.
«Read the rest of this article»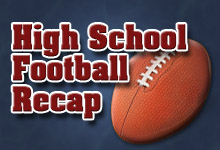 Clarksville, TN – Week 6 was the last chance a lot of fans got to see their teams play at home. It was also the last chance District 10-AAA teams will play non-league opponents. Only four games remain in the regular season and with the standings so close, every game will be crucial to post season play.
As the weather changes, this is the time of year when all the pre-season practice separates winners and losers. Execution, penalties and injuries will determine the post season top seeds.
«Read the rest of this article»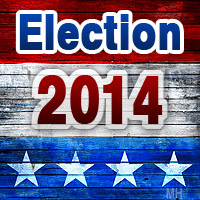 Clarksville, TN – On October 7th, 2014 the Coffee Party of Clarksville, Tennessee will host "Coffee with The Candidates Political Forum" at G's Pancake House Restaurant, located at 803 South Riverside Drive, Clarksville, TN beginning at 6:30pm.
There will be candidates from the Democratic Party, Republican Party, Independent Party, Green Party, Tea Party, Constitution Party, Libertarian Party and more, who are running for U.S. Senate, U.S. Congress, Tennessee Governor, and Tennessee State Representative.
«Read the rest of this article»
Written by DC Agle
NASA's Jet Propulsion Laboratory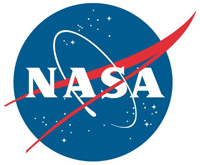 Pasadena, CA – Using data from NASA's Gravity Recovery and Interior Laboratory (GRAIL), mission scientists have solved a lunar mystery almost as old as the moon itself.
Early theories suggested the craggy outline of a region of the moon's surface known as Oceanus Procellarum, or the Ocean of Storms, was caused by an asteroid impact. If this theory had been correct, the basin it formed would be the largest asteroid impact basin on the moon.
«Read the rest of this article»

Clarksville, TN – On Wednesday night, October 1st, 2014, at 10:25pm, the Clarksville Police Department responded to a shots fired call at an apartment on the 100 block of Jack Miller Boulevard.
The suspect(s) had fled from the scene before Officers arrived. There were two victims.
One victim was transported to Vanderbilt University Medical Center due to injuries sustained from the shooting. «Read the rest of this article»