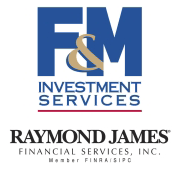 Clarksville, TN – September reinforced its reputation as one of the worst months for stocks. The S&P 500, for example, dropped 1.5%. Thankfully, the declines over the past two weeks weren't enough to entirely erase the gains we have seen over the past quarter.
In fact, the broad-market index, which reached a record high on September 18th, just managed to post its seventh straight quarterly gain.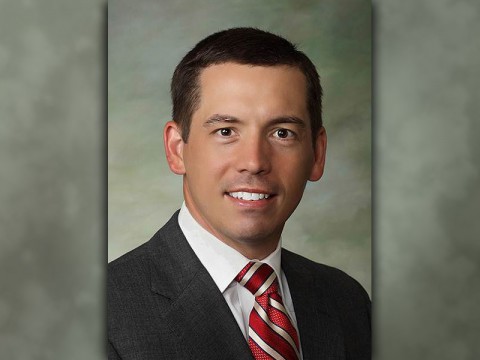 This quarter also saw a successful IPO season, with $66.8 billion raised through IPOs globally ($40 billion in the U.S.), resulting in the busiest third quarter in more than a decade, according to Bloomberg figures.
In other news, Bill Gross' sudden departure from the company he founded prompted investors to pull $446.5 million from Pacific Investment Management Co. (PIMCO).
And, we've experienced some volatility over the past three months, marked by geopolitical concerns (e.g., Russia, Ukraine, Iraq, Syria, Hong Kong, Afghanistan, Scotland, Catalan, Spain, etc.). The markets, for the most part, chose to ignore many of these issues throughout the quarter, but things came to a head September 25th, when they stumbled on a confluence of factors, including mixed economic data.
| | 6/30/14 Close | 9/30/14 Close | Change | Gain/Loss |
| --- | --- | --- | --- | --- |
| DJIA | 16,826.60 | 17,042.90 | 216.3 | 1.3% |
| NASDAQ | 4,408.18 | 4,493.39 | 85.21 | 1.9% |
| S&P 500 | 1,960.23 | 1,972.29 | 12.06 | 0.6% |
 *Performance reflects price returns as of September 30th, 2014.
Consumer confidence, for example, unexpectedly declined in September to a four-month low. But property values increased slightly over the past year, according to the latest S&P/Case-Shiller index numbers. The three-month averages on shipments and new orders of capital equipment have shown a healthy trend, pointing to strength in business fixed investment.
Recent strength in capital spending likely reflects improved business sentiment, according to Raymond James Chief Economist Scott Brown. That optimism may prompt new hires, as well, feeding the growth cycle, he noted. Economists also predicted – correctly – that GDP would be revised upward to a 4.6% annualized growth rate for the second quarter.
"The second quarter's strength must be balanced against the first quarter's weakness," noted Brown in his recent commentary. "As the third quarter ends, we still don't have a complete picture. However, figures are likely to suggest a moderately strong pace of growth and a gradual taking up of economic slack."
Investors and the Federal Reserve are scrutinizing the data for signs that the economy will soon be strong enough to withstand higher interest rates. The central bank is on course to end its bond-buying program in October and will consider increasing interest rates (the first such move since 2006) if the economy continues its upward trajectory.
For now, the Fed remains patient, as do we. We're awaiting reports on manufacturing and labor later this week, as well as corporate quarterly earnings, and that data may give the equity markets more direction.
I'll continue to monitor developments from the Fed and the latest economic data, as well as any news from the domestic and emerging markets. And, I'll be sure to share any trends that could affect your long-term financial plan.