Nashville, TN – The Tennessee Wildlife Resources Agency completed "The Tennessee Northern Bobwhite Quail Restoration Plan" last year and it is now being put into action.
The northern bobwhite quail is Tennessee's state game bird and historically was a prominent game bird across the southeastern United States. Unfortunately, due to the large scale loss of farmland, changes in agriculture, and increases in forest land, quail habitat has been reduced or eliminated. As a result, the northern bobwhite population in the U.S. has been on a decline. «Read the rest of this article»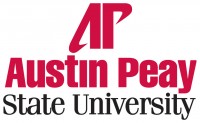 Clarksville, TN – This year's Austin Peay State University Homecoming theme, Gov Strong, will take on an added meaning on November 1st as University alumni and supporters push themselves to complete the 2014 Scholarship 5K Run.
The race, through a USA Track and Field certified course, will begin at 9:00am that Saturday at the Pace Alumni Center at Emerald Hill.  The challenge that day will come toward the end of the run, when tired participants tackle the steep hill in front of the alumni center. This final stretch has led runners to say with pride that they "conquered Emerald Hill." «Read the rest of this article»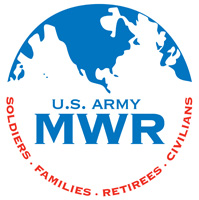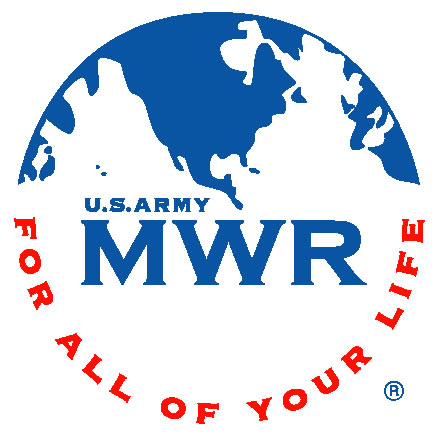 Fort Campbell, KY – An astounding one in three women worldwide experiences physical or sexual violence. In some countries, that rate jumps to 70 percent.
Please join the Army Community Service, Family Advocacy Program for a Women's Warrior Self Defense Class in support of Domestic Violence Awareness Month.
This free event will be held at the Family Resource Center on October 15th from 11:30am to 1:00pm and again at 7:00pm to 8:30pm.
«Read the rest of this article»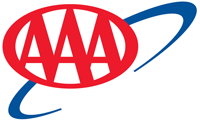 Tampa, FL – Maintenance season at refineries along the Gulf Coast caused gas prices to spike in the southeastern U.S. last week. Prices reportedly climbed 10 cents overnight Wednesday at some gas stations in Florida, but the overall state average did not change as dramatically.
Compared to last week, the current average price for a gallon of regular unleaded is 2 cents more in Florida, but prices are already beginning to fall again. «Read the rest of this article»
APSU Sports Information Office

Clarksville, TN – For second time in three weeks, Austin Peay State University junior setter Aubrey Marsellis has been named the adidas® Ohio Valley Conference's Setter of the Week.
Marsellis, of Owasso, Oklahoma, paced the Lady Govs during its three set wins against both Murray State and Morehead State.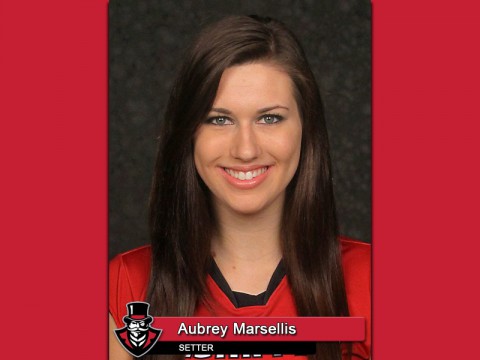 «Read the rest of this article»
Monday, October 6th, 2014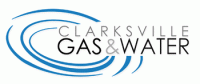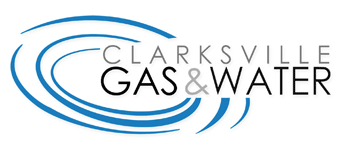 Clarksville, TN – Clarksville Gas and Water has turned off water service on U.S. Highway 41A South and Madison Street near the Miller Road intersection to repair an eight-inch water main leak.
Water service will be disrupted from Shady Maple Drive to Sango Drive affecting Shady Maple Drive, Harper Road, Miller Road, Quail Hollow Road, Makowski Road, Sango Place and Sheffield Woods, Poplar Hills and Pine Village subdivisions. Area residents may also experience low water pressure during the work.
The repair is anticipated to be finished by approximately 9:00pm.
Clarksville, TN – Dunbar Cave State Natural Area has been a State Park since 1973. The cave and its surrounding 110 acres have considerable scenic, natural and historical significance. The entrance offered shelter to prehistoric Native Americans as far back as 10,000 years.
Dunbar Cave State Natural Area will present many nature programs this summer. There are programs for children and adults.
Some of the upcoming events include: Walk With the Naturalist, History of Dunbar Cave and Bird Hike.
«Read the rest of this article»

Clarksville, TN – On October 2nd, 2014, Alcohol Beverage Control agents of the Clarksville Police Department's Special Operations Unit conducted compliance checks targeting sales of alcohol to persons under 21 years of age.
Of the 13 stores checked, 1 was cited for sales to underage persons. Agent Pew, Agent Steinlage and Agent Lee are the lead investigators as these operations are ongoing.
«Read the rest of this article»
Austin Peay Sports Information Office
Basketball Govs begin first full week of practice

Clarksville, TN – With two 1,000-point scorers—Will Triggs and Travis Betran—graduating from the Austin Peay State University men's basketball program, it is essential for the returning veterans to step up heading into the 2014-15 season.
Leading the way is 6-8 center Chris Horton, who arguably was the Ohio Valley Conference's most improved player in 2013-14 and is on the cusp of earning All-OVC recognition.
«Read the rest of this article»
Wednesday, October 8th, 2014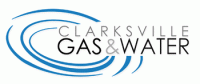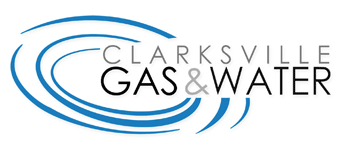 Clarksville, TN – Clarksville Gas and Water has rescheduled the natural gas utility line maintenance work scheduled for today on Porters Bluff Road to Wednesday, October 8th, 2014 due to inclement weather.
The road will be closed to through traffic from Trahern Lane to Commerce Street from 8:00am until approximately 3:00pm.
Motorists will be detoured to Trahern Lane during the work.