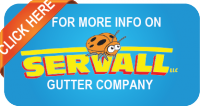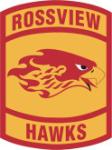 Clarksville, TN – Rossview High School's volleyball team came within a whisker of dropping its first two games versus Northeast High School, October 7th in the quarterfinals of the District 10-AAA tournament, but rallied to earn a spit of those games on their way to a 26-24, 17-25, 25-23, 25-13 victory.
«Read the rest of this article»
APSU Sports Information Office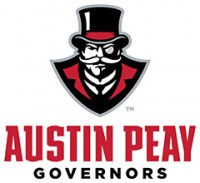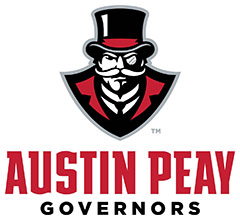 Clarksville, TN – Austin Peay State University officially will introduce the 2014-15 squads, 7:00pm, Thursday, October 16th at the Peay Basketball Preview, presented by Wendy's.
Governors Club members, season-ticket holders and basketball fans alike will have an opportunity to preview Austin Peay's men and women's teams in a light-hearted mixed scrimmage at the Dunn Center. The "Peay Team" – Austin Peay basketball broadcast duo of Greg Walker and David Loos – will be on the bench during the scrimmage.
«Read the rest of this article»
Nashville, TN – Campbell Crossing, Lend Lease's privatized military family housing community located on Fort Campbell, will host its annual Fall Festival on Saturday, October 18th. The Festival begins at 1:00pm and goes until 4:00pm.
The free resident event will provide families an opportunity to meet their neighbors and enjoy an afternoon full of fun fall activities for the entire family! «Read the rest of this article»
Austin Peay Sports Information Office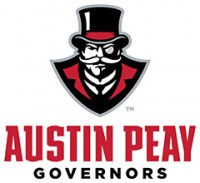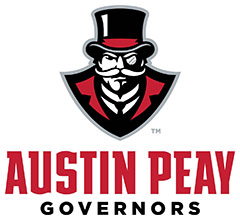 Clarksville, TN – Junior setter Aubrey Marsellis, of the Austin Peay State University volleyball team, has been named the Copies in a Flash APSU Athlete of the Week.
Marsellis led the Lady Govs to a pair of three-set sweeps against Murray State and Morehead State last week, putting the Lady Govs atop the Ohio Valley Conference with a 4-0 record in conference play.
For the week, she had 68 assists (11.33 apg) and her efforts allowed Austin Peay's attackers to post a .228 hitting percentage as a squad.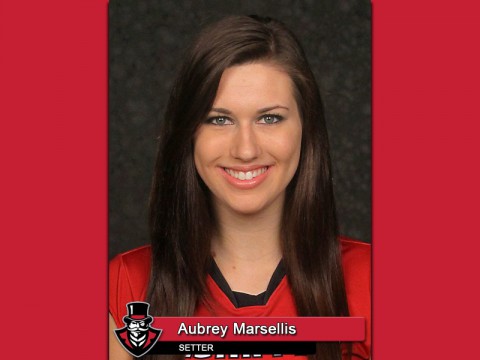 «Read the rest of this article»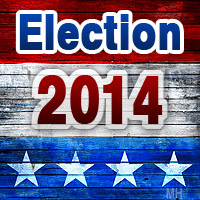 Clarksville, TN – Clarksville Mayoral candidate and Ward 10 councilman Bill Summers will attend the Coffee with the Candidates Political Forum today, Tuesday, October 7th, at G's Pancake House.
Summers will speak to those in attendance about his vision and priorities for Clarksville, including immediate and long-term strategic planning, fiscal responsibility, public safety, and other pertinent local issues.
«Read the rest of this article»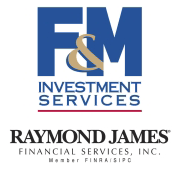 Clarksville, TN – There were plenty of economic data reports, but the financial markets mostly obsessed about other things (quarter–end positioning, soft global growth, geopolitical tensions, Ebola). The headline figures from the employment report were better than expected, a positive for stocks and a negative for bonds.
Nonfarm payrolls rose by 248,000 in September, while the two previous months were revised a net 69,000 higher. Some of the strength reflected a rebound from special factors that had reduced the August total.
«Read the rest of this article»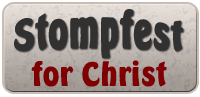 Clarksville, TN – On Saturday, October 11th step teams, praise dancers and mime groups will come together at Stomp-Fest for Christ and raise the rafters at Clement Auditorium. The event will be held at Austin Peay State University.
This is the 14th year for this ministry, and it has become one of the most popular and anticipated gospel events in Clarksville. This year's event will be hosted by Mary Franklin, a minister of the Gospel, who is on fire for God.
«Read the rest of this article»


Clarksville, TN – Bring your 4-legged family members for a day of contests, prizes and more at Bark in the Park, Saturday, October 11th from 1:00pm to 4:00pm at King's Run Bark Park located at Liberty Park.
Admission is free!
«Read the rest of this article»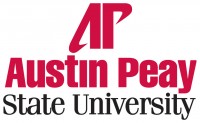 Clarksville, TN – In 1989, Dr. Oscar Page, former president of Austin Peay State University, established a program to help cultivate leadership qualities in some of the University's top students. The new President's Emerging Leaders Program (PELP) went on to create a new generation of empathetic leaders who embodied the program's values of "honesty, humility, academic rigor, leadership and service."
"It (PELP) was such an opportunity to build a foundation for self-development and service," Dr. Marla Crow Troughton ('93), a member of the inaugural PELP class, said in a 2012 interview. «Read the rest of this article»


Clarksville, TN – The prevalence of hearing loss increases with every decade of age and is closely tied to several ailments, including diabetes and cardiovascular disease.
A 2008 study by the National Institutes of Health revealed that hearing loss is about twice as common in those with diabetes compared to those without, and a 2005 Harvard study found that hearing loss occurs about 54% more often in those with heart disease compared to the general population.
«Read the rest of this article»