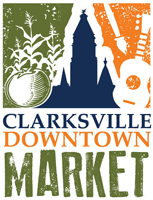 Clarksville, TN – Since its opening, the Clarksville Downtown Market has been a success- so much so that it was voted the number one market in Tennessee through America's Farmland Trust, five years in a row!
Don't miss your chance to visit the Clarksville Downtown Market on its final day of the season, next Saturday, October 18th, 2014.
The market will be open from 8:00am to 1:00pm, on Public Square.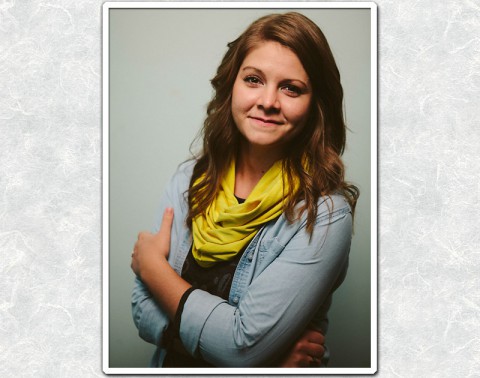 Come out to see all the wonderful fall produce the market has to offer, create a Halloween Pumpkin Craft with help from Paper, Chalk, Scissors, and enjoy the musical performance by Lydia Walker.
Don't forget the kids- children ages 12 and under can enjoy free pumpkin painting from 9:00am to noon (while supplies last).
Vendors wishing to sell products next season are encouraged to visit, www.clarksvilledowntownmarket.com in early March of next year for guidelines and application forms. Vendors from outside Clarksville are also invited to participate.
Be sure to become a fan or follower on Facebook by searching Clarksville Downtown Market and stay "in the know" about the upcoming season.
About the Clarksville Parks and Recreation Department


The mission of the Clarksville Parks and Recreation Department is to provide a variety of positive recreational experiences to enhance life values for individuals, families, and our diverse culture.
To learn more, visit www.cityofclarksville.com, like us on Facebook, or call 931.645.7476.
About Lydia Walker

Twenty-two year old Lydia has been playing music since the age of twelve. Her heartfelt faith and message of hope comes through in her music and songwriting. She is often considered a role model for young girls and aspiring musicians. Her goal is to use music to give people hope, and to share the love of Jesus Christ.
Since 2012, Lydia has hosted The Lydia Walker Radio Show, broadcast on WVRY 105.1 FM every Tuesday and Friday from 11:00am-Noon. Walker spins new music and interviews people in our community, having them share their stories. The show also features topical discussions and devotionals.
For more information, visit www.lydiawalkermusic.com