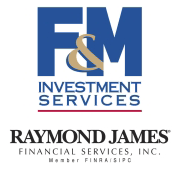 Clarksville, TN – The two weeks of trading this month took investors on a wild ride. The Dow Jones Industrial Average, for example, posted its biggest point gain and loss back to back for the first time since 1997, according to the Wall Street Journal
Last Tuesday's 273-point "Dow Dive" was reversed by Wednesday's 275-point "Dow Wow." But then the Dow slumped again, dropping 335 points on Thursday.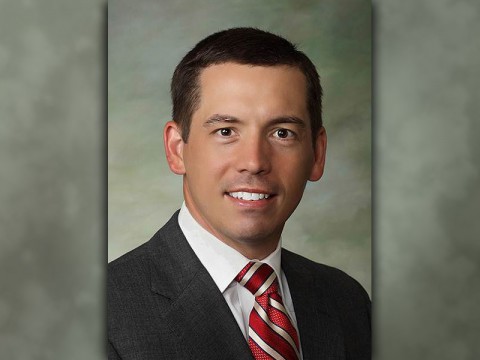 Other indexes were not immune, with the Nasdaq, S&P 500 and the small-cap Russell 2000 dropping sharply during the week. A roller coaster ride to be sure, but all three major indexes are still up year to date.
The Dow is up just 0.5% for the year; the S&P 500 is up 4.3% and the Nasdaq has gained 4.8% thus far.* And earnings report season has just begun, with companies like PepsiCo and Alcoa beating analysts' estimates.
The recent sell off focused on energy companies, likely triggered by a drop in crude-oil prices and fears that global growth is slowing, particularly in Europe and China. While weaker global growth is expected to have an impact on many U.S. firms, it may have some benefits for the broader U.S. economy.
The stronger dollar is putting downward pressure on commodity prices. Lower prices at the pump should boost consumer purchasing power, which would have a positive impact during the important holiday shopping period and support stronger consumer spending growth into early 2015.
Volatility is to be expected as part of a normal, healthy market. Long-term investors have faced ongoing geopolitical concerns and general nervousness over the Federal Reserve's eventual move to raise interest rates at some point next year.
"The Fed has plenty of time to decide when to begin raising short-term interest rates," explained Chief Economist Scott Brown. "The economic figures over the next several months should dictate that decision."
However, weaker growth in Europe and the strong dollar's impact on inflation will likely delay the Fed's initial hike, and increased capital inflows should keep long-term interest rates relatively low.
As always, I remain focused on making progress toward your long-term goals. Of course, I'll continue to monitor developments in the markets and the latest economic data, as well as any global news. And, I'll be sure to share any trends that could affect your long-term financial plan.
In the meantime, if you'd like to discuss recent market events or want to review your portfolio as we head into year-end, please call me. I look forward to speaking with you.