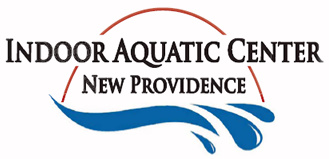 Clarksville, TN – The City of Clarksville Parks and Recreation Department is excited to bring back Toddler Splash, a monthly event for toddlers and their families.
The first Toddler Splash of the indoor season will be November 5th. The monthly event will take place on the first Wednesday of every month from 10:00am to 12:00pm at the Indoor Aquatic Center, located at 166 Cunningham Lane.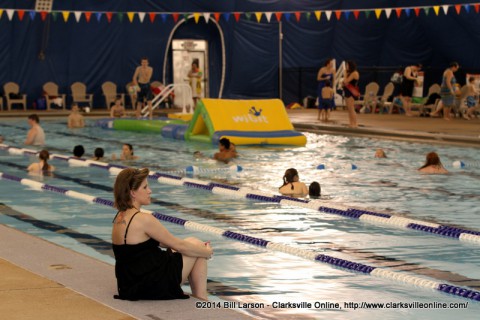 At Toddler Splash, kids ages 1 to 5-years-old can enjoy activities each month such as, water games, crafts and other seasonal fun!
Cost to attend is $3.00 per person, including adults. A parent or adult guardian must accompany toddlers in the water. This event will allow youngsters to enjoy getting acquainted with the water or practicing previously learned water safety skills.
Pre-registration is available at recpro.cityofclarksville.com and is encouraged.
About the Indoor Aquatic Center
The Indoor Aquatic Center is the only public, indoor pool in the city of Clarksville. The Indoor Aquatic Center offers swim lessons, water fitness classes, lap swim, and open swimming from October through May each year.
For more details on Toddler Splash, please contact the Clarksville Parks and Recreation at 931.645.7476 or visit www.cityofclarksville.com