Austin Peay Sports Information

Gulf Shores, AL – For the second straight week, Austin Peay State University junior golfer Jessica Cathey will head to the final round of a golf tournament tied for second.
Cathey shot a 1-under 71, Monday, in the opening round of the UAB Fall Beach Blast, one shot off the lead of Sam Houston State's Alisa White.
«Read the rest of this article»

Montgomery County, TN – Montgomery County Sheriff's Office Patrol deputies responded to a complaint about a possible marijuana grow shortly before 6:00pm Saturday at 2113 Ferry Road.
When they arrived, deputies observed a small marijuana plant growing outside, behind the home. Deputies then detained the residents and contacted the 19th Judicial District Drug Task Force to assist in the investigation of the marijuana grow.
«Read the rest of this article»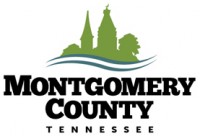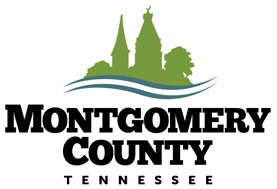 Montgomery County, TN – Montgomery County Government is partnering with the Tennessee Department of Transportation (TDOT) to host a public input meeting, called a "Book a Planner" meeting, on Tuesday, October 28th at 5:00pm, at the William O. Beach Civic Hall, 350 Pageant Lane.
"Book-a-Planner" is an interactive outreach program and presentation, administered through the Long Range Planning Department's Office of Community Transportation (OCT) staff. Attendees are able to share their input via live polling to assist TDOT in making sure the community's future needs are addressed. «Read the rest of this article»
Austin Peay Sports Information

Clarksville, TN – Austin Peay State University's softball team will play four in-season tournaments, including their first home tourney since 2011, while totaling 29 home games to highlight its 2015 schedule.
"We're looking to compete a little bit better this year and I think our schedule shows that," Austin Peay coach Stephanie Paris said. "It's not going to hurt us to play great teams before we get into Ohio Valley Conference play, so we're looking at going to some tournament to play some high-caliber teams and getting tested a little bit early."
«Read the rest of this article»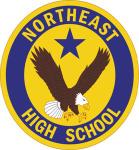 Clarksville, TN – Northeast High School (NEHS) Band Boosters are seeking vendors for their Craft Fair to be held December 6th, 2014 from 9:00am until 4:00pm.
Anyone interested is ask to contact them at or call or text 931.980.6461.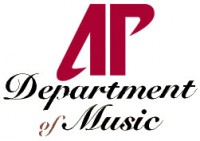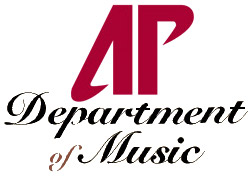 Clarksville, TN – In July, the phone started ringing in Austin Peay State University's Department of Music office, with callers interested in buying tickets for an upcoming concert.
They were a bit early, since the department's annual Halloween Percussion Concert was still a good three months away, but the callers knew that for 30 years, the wildly entertaining event usually sold out, so there was nothing wrong with being a little premature.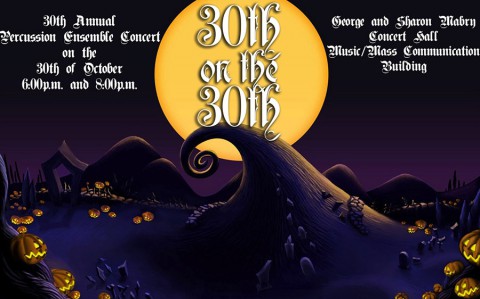 «Read the rest of this article»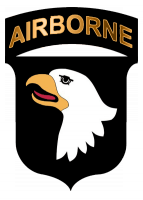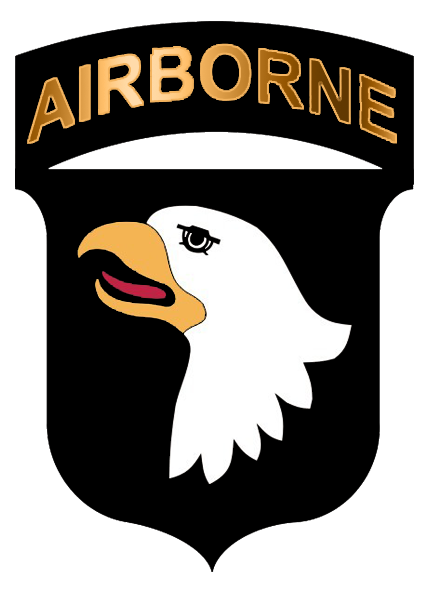 Fort Campbell, KY – In honor of Military Survivor Appreciation Week, formerly known as Gold Star Family Appreciation Week, more than 5,000 boots are on display on the lawn of the 101st Airborne Division Headquarters.
The boots have been collected from military service members across Fort Campbell and abroad to honor service members who died in support of the Global War on Terror since September 11th, 2001.
This display of combat boots honors the memories and sacrifice of the military men and women who gave their lives while serving our country.
«Read the rest of this article»


Clarksville, TN – The 3rd Annual Fright on Franklin was held on Saturday October 29th. Several Thousand families packed Historic Downtown Clarksville for Fright on Franklin which provides safe trick-or-treating opportunities for Clarksville residents.
"It's wonderful, this is one of the best things that we do in the city of Clarksville all year round," said Clarksville Mayor Kim McMillan. "There are thousands of children out here having fun, getting candy, in a wonderful atmosphere where it is safe; and I think the parents are liking it too!"
«Read the rest of this article»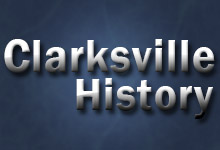 Clarksville, TN – History is a fascinating subject, but unfortunately so many find it be to dry and boring. Yet, it so much more than facts and dates.
It truly comes alive the most when reading the very words of those who lived before us – those priceless journals, letters, and testimonies. It is amazing to be able to peak into their minds and hearts for just a moment and experience with them the joys, the struggles, the hopes, and the pain of the experience of life.
That is what we have with the story of the lives of Valentine Sevier, his family, and community – their own words.
«Read the rest of this article»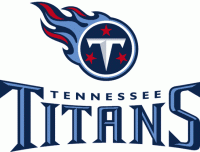 Nashville, TN – The Houston Texans (4-4) beat the Tennessee Titans (2-6) Sunday at LP Field 30-16. Texans' running back Arian Foster rolled over the Titan's defense for 154 yards rushing, two touchdowns on the ground and another through the air.
In his first start, Tennessee quarterback Zach Mettenberger passed for 299 yards and two touchdowns on 27 of 41 attempts. He also had two turnovers, an interception and a fumble.
«Read the rest of this article»