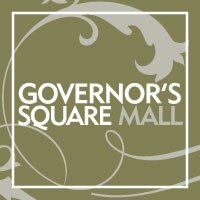 Clarksville, TN – Clarksville Dental Center is partnering with Governor's Square Mall and Captain McFinn for a special Bullying Prevention event on Saturday, November 1st from 11:00am-2:00pm in the Clarksville Dental Center parking lot.
Clarksville Dental Center is located at 1301 Peachers Mill Road Clarksville, TN 37042.
Meet Captain McFinn and Coral Rose and take the Bully Free Pledge.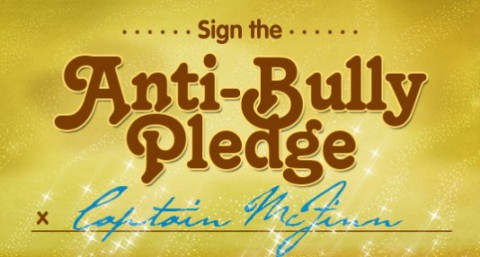 The Clarksville Police Department will be taking finger prints and photos of children to help prevent missing child cases in the state of Tennessee.
The Clarksville K-9 unit will be in attendance. Face Painting will be available for children as well as some free goodie bags from Clarksville Dental Center.
Guests can also show their support for bullying prevention in our community by signing their name and adding a link to the #ClarksvilleLinksUp Against Bullying chain that will be on display at the event.
For full event details visit www.GovernorsSquare.net