Nashville, TN – The Tennessee Department of Correction is continuing efforts to increase the safety of Tennessee children on Halloween night with the launch of "Operation Blackout."
Probation and Parole officers will be joined by local law enforcement agencies to ensure sex offenders who are under TDOC supervision adhere to strict guidelines.
"Operation Blackout" will result in an increased presence of law enforcement in the community and random visits to the homes of sex offenders who must adhere to the following guidelines on October 31st, 2014. «Read the rest of this article»
Nashville, TN – Nashville Zoo's red panda cub Phayara has made her debut. The four month old cub, named by a public vote, can be seen on exhibit in the Zoo's Bamboo Trail.
"Since her birth on July 3rd, Phayara has been in her den growing into a healthy red panda cub and learning the skills she will need to navigate her exhibit," said Karen Rice, carnivore supervisor. "After several months of exploring her nest box area, we introduced her to the exhibit and she's doing exceptionally well; running around, climbing trees and chasing mom around."
«Read the rest of this article»
Austin Peay Sports Information

Brentwood, TN – Austin Peay State University junior golfer Jessica Cathey, who gained a Top 5 finish at the UAB Fall Beach Blast earlier this week, has been named adidas® Ohio Valley Conference Female Golfer of the Week.
«Read the rest of this article»
AAA wants you to Be Smart, Be Safe and Be Seen this Halloween
Halloween Night Creates a Scary Combination for both Pedestrians and Motorists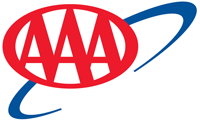 Tampa, FL – Halloween can be one of the most deadly nights of the year for both pedestrians and motorists. With the increased number of pedestrians trick-or-treating and party goers that could be impaired behind the wheel, it makes for a scary combination.
The National Highway Traffic Safety Administration (NHTSA) reports that Halloween is consistently one of the top three days for pedestrian injuries and fatalities.
«Read the rest of this article»
Chalks endorsement of Blackburn up to a 'business decision'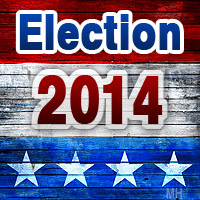 Clarksville, TN – Gannett's Nashville paper, the Tennessean, has endorsed the incumbent rather than retired Iraqi War veteran Dan Cramer, in the race for Tennessee's 7th congressional district. Cramer expressed amusement at the paper's choice but said he understands how supporting the presumed "safe bet" is a better business decision.
"I am always grateful and honored by any endorsement," Cramer said, "But one of the realities of politics is that not everyone will agree with you 100% of the time. In the case of the Tennessean's choice, I can see how their financial interests are better served by endorsing a presumed strong incumbent, but I think there are some interesting inconsistencies in their reasoning.
«Read the rest of this article»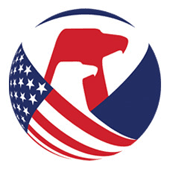 Washington, D.C. – A few safety tips from the U.S. Consumer Product Safety Commission can protect children who plan to go trick-or-treating this Halloween.
Treats: Warn children not to eat any treats before an adult has carefully examined them for evidence of tampering.
Flame Resistant Costumes: When purchasing a costume, masks, beards, and wigs, look for the label Flame Resistant. Although this label does not mean these items won't catch fire, it does indicate the items will resist burning and should extinguish quickly once removed from the ignition source.
To minimize the risk of contact with candles or other sources of ignition, avoid costumes made with flimsy materials and outfits with big, baggy sleeves or billowing skirts. «Read the rest of this article»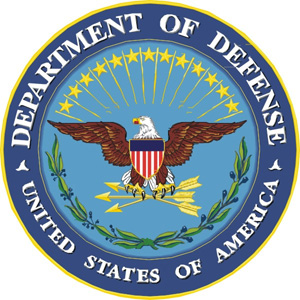 Washington, D.C. – This morning, Secretary of Defense Chuck Hagel signed an order that validated a recommendation from the Joint Chiefs of Staff to place all U.S. military service members returning from Ebola response efforts in West Africa into a 21-day controlled monitoring regimen.
This order will apply to all military services that are contributing personnel to the fight against Ebola at its source.
The secretary has also directed that the Joint Chiefs develop, for his review within 15 days, a detailed implementation plan for how this controlled monitoring will be applied across the force that takes into account the size and scope of the logistics required for this effort. «Read the rest of this article»

Indianapolis, IN – The National Association Of Mutual Insurance Companies (NAMIC) presented its State Legislator of the Year Award to Tennessee State Representative Curtis Johnson (R-Clarksville) citing his intense support of free-market principles and for taking strong positions to improve the insurance market in his state.
Rep. Johnson was the prime House sponsor of legislation that resulted in Tennessee becoming the first state in the country to enact a law capping the interest rates charged by third-party litigation funders, or lawsuit lenders.
The cap on fees in this legislation should lead the way for the rest of the country, protecting consumers and keeping unnecessary costs out of the judicial system. «Read the rest of this article»
Saturday, November 1st, 2014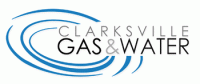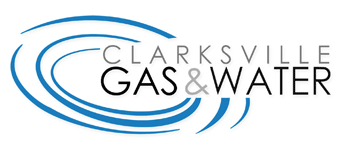 Clarksville, TN – Clarksville Gas and Water will close approximately 350 feet of Fantasy Lane at 6:00am on Saturday, November 1st, 2014, from Old Russellville Pike to Candlewood Court for natural gas line maintenance.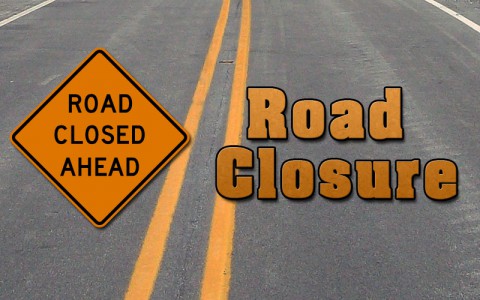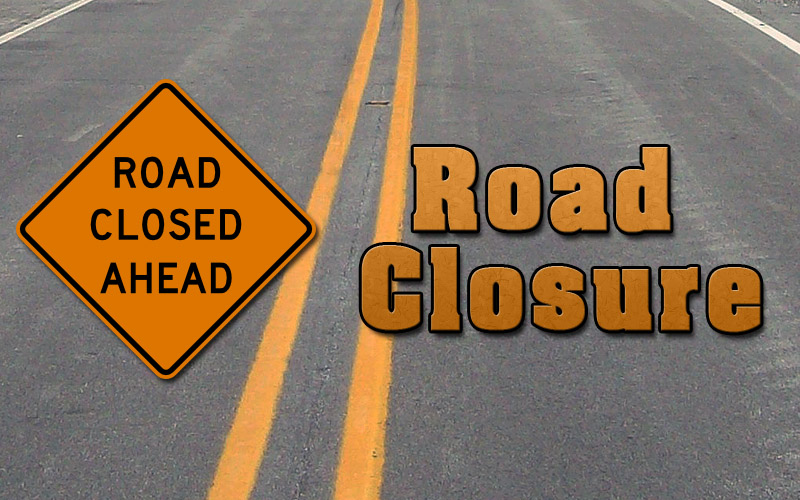 «Read the rest of this article»
Wednesday, October 29th, 2014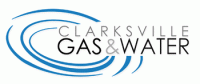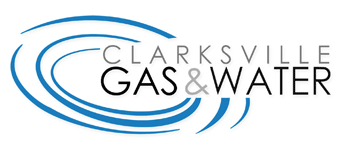 Clarksville, TN – Clarksville Gas and Water has turned off water service on Warren Drive to repair a water service line. Area residents may also experience low water pressure during the work.
Construction crews anticipate the repair to be finished and the water restored by approximately 12:30pm.