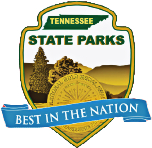 Nashville, TN – Tennessee State Parks announces its annual free state parks day for all Tennessee veterans offering one free night of camping and/or a complimentary round of golf with appropriate identification. Veterans Day is Tuesday, November 11th, 2014.
The free day on November 11th is in addition to Tennessee State Parks' current veterans' policy, which includes a camping discount within the state parks system and is available annually beginning November 1st through March 31st, offering a 25 percent reduction off the standard nightly base rates (depending on the type of site chosen). This camping discount is available to Tennessee residents showing proof of prior military duty.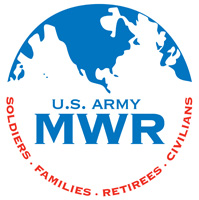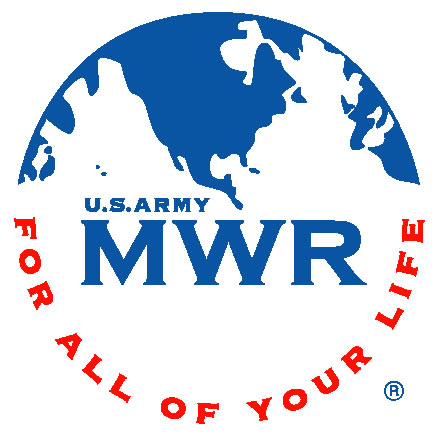 Fort Campbell, KY – Estep Wellness Center is proud to announce the birth of "Stroller Fitness."  Our newest class has been created by our newest Estep Mama and Certified Personal Trainer, Amber!
We are welcoming Amber back to Estep and launching her new fitness class at the same time.
Stroller Fitness will meet on Tuesday and Thursday from 9:00am to 10:00am beginning on November 4th (no class on November 11th & 27th). The cost is $20.00 for eight sessions. «Read the rest of this article»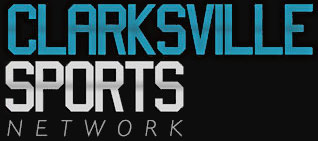 Clarksville, TN – Jake Rudolph — longtime high school football coach at Memphis University School — will join will 10 other inductees on June 6th in Nashville, TN at the Omni Hotel as a member of the Tennessee Sports Hall of Fame Class of 2015 inductees.
Joining Rudolph, who was born in Clarksville in 1929 and died on July 6th, 2008 after suffering a stroke recorded 295 wins in 39 yards as head coach of the MUS Owls — including a Class AA state championship in 1985 and runner-up finishes in 1983 and 1990. «Read the rest of this article»
Clarksville, TN – Clarksville Councilwoman for Ward 2 Deanna McLaughlin will hold a Town Hall meeting on Wednesday, November 5th, 2014 from 6:00pm to 7:00pm at the Kleeman Community Center located at 166 Cunningham Lane (next to New Providence Middle School).
«Read the rest of this article»


Clarksville, TN – Would you or someone you know like to improve your swimming skills but think you'd benefit more from one-on-one instruction?
The Indoor Aquatic Center at New Providence, located at 166 Cunningham Lane, now offers private swim lessons!
«Read the rest of this article»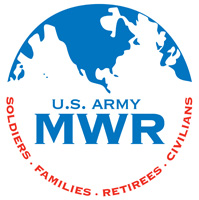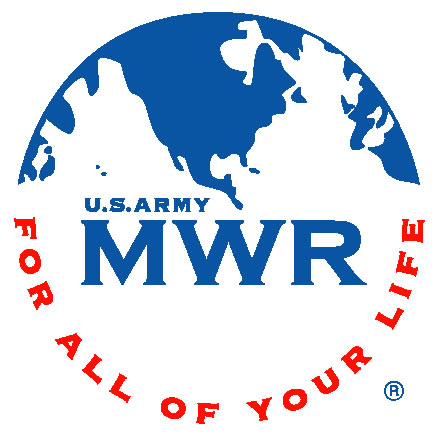 Fort Campbell, KY – Estep Wellness Center has released the November class schedule. A new month brings exciting changes and includes the following.
New instructors for the month of November include Sonya and Jess. Estep would also like to welcome back Kristen who will teach a Cycle class on Saturday, November 15th at 10:00am.
TurboKick is a new class that will be taught by Sonya on Mondays at 5:45pm and Tuesdays at 4:30pm.
Cycle will be offered at 9:00am on Mondays and Wednesdays with Journey. «Read the rest of this article»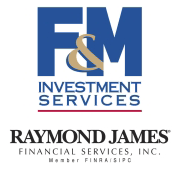 Clarksville, TN – As expected, the Federal Open Market Committee brought the large-scale asset purchase program (QE3) to an end and repeated that it expects conditions to warrant exceptionally low levels of the federal funds rate "for a considerable time."
The policy statement was viewed as more hawkish (or less dovish) than anticipated. The FOMC noted that the slack in the job market is "diminishing gradually" (in the previous statement, slack was described as "significant"). The Fed added that the initial increase in short-term interest rates likely would come sooner if the economy is stronger than anticipated or later if the economy disappoints.
«Read the rest of this article»


Clarksville TN – The City of Clarksville's Parks and Recreation Department will conduct a community meeting to discuss the future development of Burchwood Park that includes plans for a new playground and parking lot.
The meeting will be held on Monday, November 3rd at 4:30pm at Burchwood Park, located at 2608 Burch Street. «Read the rest of this article»
Written by Sgt. 1st Class Nathan Hoskins
Headquarters, 101st Airborne Division (Air Assault)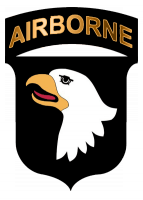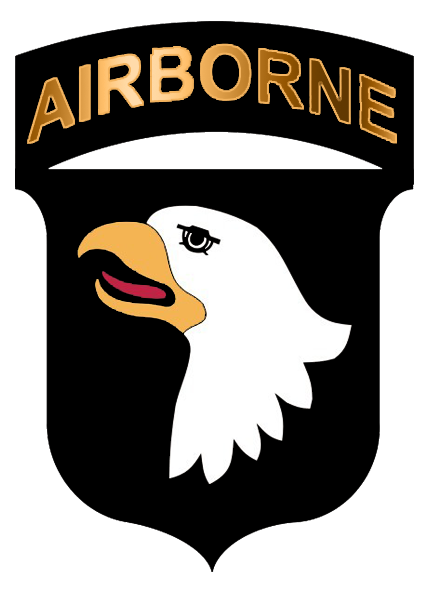 Monrovia, Liberia – Data, training and partnership. These three seemingly ordinary words are streamlining operations across Liberia and will have a lasting effect on the country long after Operation United Assistance has come to a close.
Chief Warrant Officer 2 Angel Mitre, the Joint Forces Command – United Assistance liaison officer to the National Ebola Crisis Center here, is intimately involved in putting all three of those words into action.
Sitting in the very nerve center for all government of Liberia operations in the fight against the spread of the Ebola virus disease, he leads a geospatial engineering and data collection team charged with mentoring, training and assisting personnel from the Liberian Institute of Statistics – Geo-Information Services.
«Read the rest of this article»

Clarksville, TN – The weekly Clarksville Parks and Recreation Department Recreation Report provides Clarksvillians with a glimpse at the activities and events that are available from the Parks and Recreation Department for them to enjoy together as a family.
This weeks highlights include: School is out Come Play, Winter Gym Program, 55th Annual Lighted Christmas Parade Seeks Entries, Deep Water Aerobics and Christmas on the Cumberland Grand Opening Scheduled.
«Read the rest of this article»