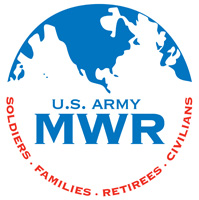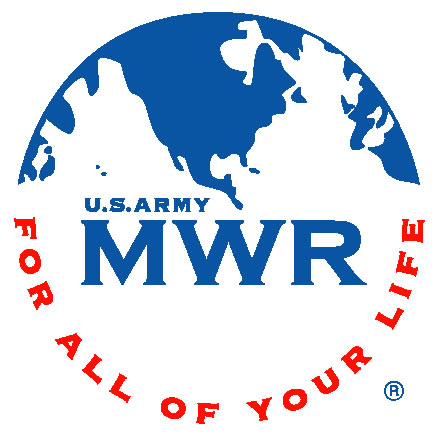 Fort Campbell, KY – Estep Wellness Center is proud to announce the birth of "Stroller Fitness."  Our newest class has been created by our newest Estep Mama and Certified Personal Trainer, Amber!
We are welcoming Amber back to Estep and launching her new fitness class at the same time.
Stroller Fitness will meet on Tuesday and Thursday from 9:00am to 10:00am beginning on November 4th (no class on November 11th & 27th). The cost is $20.00 for eight sessions.
Stroller Fitness was created to offer parents of young children the opportunity to become more active in their lifestyle.
Involving the child in the class helps to set a good example for the Family about fitness and allows for bonding through physical and emotional interaction.  The goal is to offer a workout for the parent ranging from cardio to muscular strength using the stroller as an aid.
This one hour class will vary from day to day with specific exercises and location.  Children under the age of 13 are not permitted at Estep, therefore we will be showcasing other facilities within the Fort Campbell community, as well as the great outdoors.
Parent must provide their own stroller and child – this is a BYOB (Bring Your Own Baby) class.
For more information about Stroller Fitness, please call Estep at 270.798.4664.