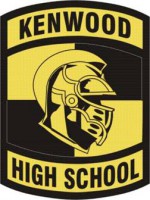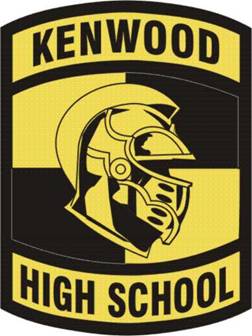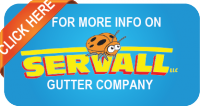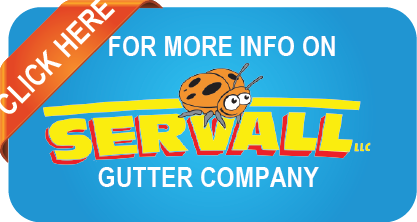 Clarksville, TN – The Lady Knights galloped over the Northeast Lady Eagles 18-9 in their jamboree match up Thursday night. A big first period was all it took to beat the Eagles who scored single digit points in both 8-minute periods.
The Lady Eagles struggled to score from both the floor and the free throw line. They scored only three baskets from the floor and shot 3-of-9 from the free throw line.
Lady Knights Mikeala Smith and Malia Umrani led all scorers with 4 points. Smith also pulled down 3 rebounds.
Smith scored the first two points for the Lady Knights as part of an opening 4-0 run. The Knights extended the run to 11-to-2 before the Lady Eagles could score their final three points in the first period.
After scoring just five points in the first period, the Lady Eagles were only able to add four more in the second. Sh'Niya Horn led the team with three points. She was one of five Lady Eagles to score.
Horn's third point was a free throw to open the second period. After two free throws made by Lady Knight Umrani, Kayla Bradley made a layup for her only points in the game.
After opening with 13 points in the first period, the Lady Knights struggled to score in the second period as well. They added just five points in the later period, but it was enough to secure the win.
Seven different Lady Knights scored in the game. The Lady Knights finished the game shooting 5-of-7 from the free throw line.
Box Score
Northeast 9, Kenwood 18
| | | | |
| --- | --- | --- | --- |
| | 1 | 2 | Final |
| Northeast Lady Eagles | 5 | 4 | 9 |
| Kenwood Lady Knights | 13 | 5 | 18 |
Northeast
Sh'Niya Horn 3, Kayla Bradley 2, Erecha Partis 2, Nataszja Freeman 1, Danayla Odom 1
Kenwood
MiKeala Smith 4, Malia Umrani 4, Katie Robards 2, Jasmine Johnson 2, Akia Votaw 2, Tatiyana Demoss 2, Kyra Brown 1
Photo Gallery