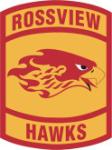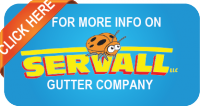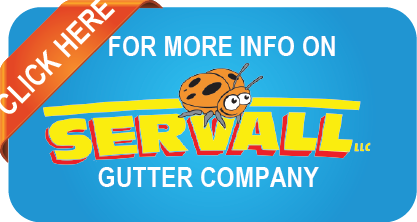 Clarksville, TN – Rossview High School boys basketball team held West Creek to just four points over the final 7:28, Thursday, November 6th at the Dunn Center in the Montgomery County High School Basketball Jamboree, for a 27-17 victory over the West Creek High School Coyotes.
A bucket by West Creek's Adam Wendell gave the Coyotes a 13-12 lead, with 7:28 left in their scrimmage, but a three-point field goal by Rossview's Javon Vaughn started a 8-0 run over the next 2:22 to give the Hawks an 20-13 advantage.
Vaughn would knock down three 3s in the matchup and lead the Hawks in scoring with nine points.
Logan Miller and Jackson Parker would also score for Rossview in the scoring run, before the Coyotes would end the streak with a three-point field goal by Wayne Ames, with 3:25 left, to make it 20-16.
West Creek would get as close as three points, 20-17, on one-of-two free throws by Ames with three minutes left, but that would be as close as the Coyotes would get, with the Hawks closing out the matchup by scoring the final seven points for the 27-17 final.
In the first quarter, West Creek would take the early lead by getting a couple of buckets from Stacey Tindall and a baskets from A.J. Robinson to take a 6-2 advantage, with 6:12 left in the first quarter.
Tindall and Ames would lead West Creek with four points each.
But Rossivew would answer back with back-to-back 3s from Vaughn to take its first lead, 8-6, with 3:48 left.
Jeffery Silvers would knock down a three for West Creek to give them a 9-8 lead with 1:41 left in the period.
But that would be the first of four baskets that the two teams would trade with each other, before Parker would give the Hawks a 12-11 advantage after the first eight minutes of play.
Box Score
Rossview 27, West Creek 17
| | | | |
| --- | --- | --- | --- |
| | 1 | 2 | Final |
| West Creek Coyotes | 11 | 6 | 17 |
| Rossview Hawks | 12 | 15 | 27 |
West Creek
Stacey Tindall 4, A.J. Robinson 2, Jeffery Silvers 3, Yorel Carter 2, Adam Wendell 2, Wayne Ames 4.
Rossview
Cannon Campbell 4, Javon Vaughn 9, Christian Snell 4, Jackson Parker 5, Logan Miller 4, John Dewey Robinson 1.
Photo Gallery