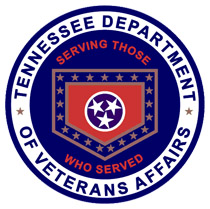 Nashville, TN – Through a $1.5 million federal grant, the Tennessee Department of Mental Health and Substance Abuse Services (TDMHSAS) is providing increased funding to Veterans courts in Shelby County, Montgomery County and Davidson County.
The result is an expansion of services, over a three-year period, giving hundreds more service members in Tennessee the option of pursuing treatment and recovery programs rather than incarceration. «Read the rest of this article»
APSU Sports Information

Clarksville, TN – A late second half run helped Austin Peay State University women's basketball team escape with an 85-71 exhibition victory against Martin Methodist, Sunday afternoon at the Dunn Center.
«Read the rest of this article»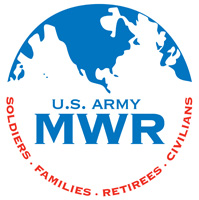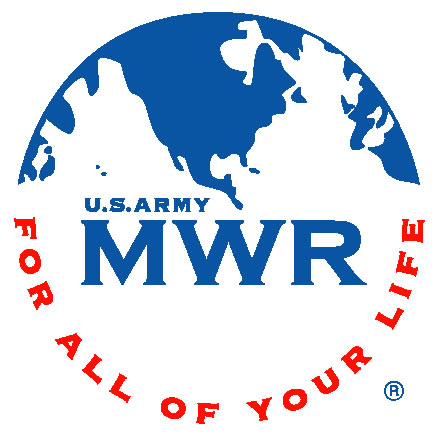 Fort Campbell, KY – Estep Wellness Center has released the November class schedule. A new month brings exciting changes and includes the following:
New instructors for the month of November include Sonya and Jess. Estep would also like to welcome back Kristen who will teach a Cycle class on Saturday, November 15th at 10:00am.
TurboKick is a new class that will be taught by Sonya on Mondays at 5:45pm and Tuesdays at 4:30pm.
Cycle will be offered at 9:00am on Mondays and Wednesdays with Journey. «Read the rest of this article»
Austin Peay Sports Information

Clarksville, TN – Austin Peay State University is planning to auction off the camouflage jerseys the football team wore during Saturday's homecoming contest with Tennessee State. Proceeds will go to the Wounded Warrior Project.
The auction will be conducted online at www.letsgopeay.com, with the auction beginning as early as Tuesday…Veterans Day.
«Read the rest of this article»
Civil War Christmas Tour Offered December 5th-7th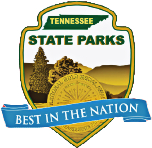 Chapel Hill, TN – Henry Horton State Park will host A Civil War Christmas Tour December 5th-7th.
Middle Tennessee is home to great historical attractions and Henry Horton's tour will give visitors the opportunity to experience what the area has to offer, while staying at a beautiful state park.
A Civil War Christmas Tour will include a bus ride to visit the historic Carnton Plantation, the Athenaeum, a Franklin Candlelight Tour, the Maury County Christmas Tour and the Stones River Battlefield for the 150th anniversary of the Battle of the Cedars. «Read the rest of this article»
Written by Sgt. Leejay Lockhart
101st Sustainment Brigade, 101st Airborne Division (AA) Public Affairs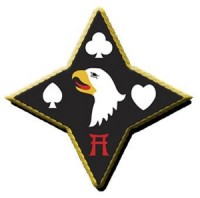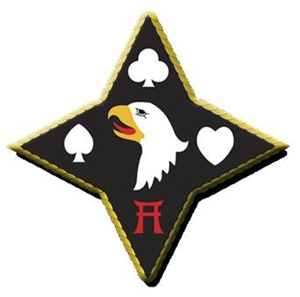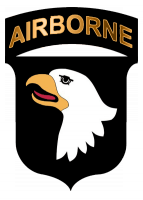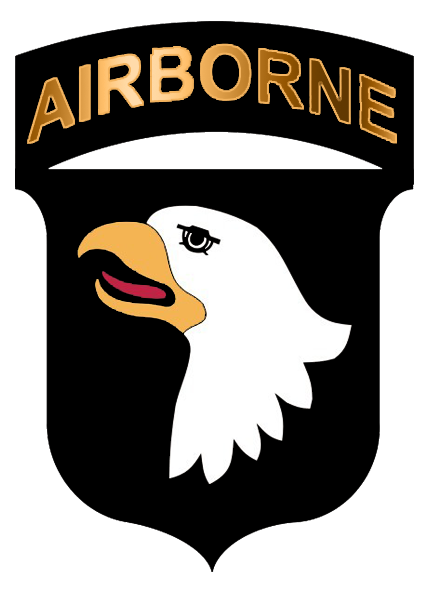 Fort Campbell, KY – Soldiers from the 2nd Battalion, 44th Air Defense Artillery Regiment, supported by the 101st Sustainment Brigade, 101st Airborne Division, returned to Fort Campbell, Kentucky, and uncased their battalion colors October 30th signifying the end of a successful mission.
In addition to the air defenders from the battalion's headquarters and Battery A, approximately 20 members of the 72nd Veterinary Detachment, 86th Combat Support Hospital, returned home as well.
«Read the rest of this article»

Nashville, TN – The 2014 muzzleloader/archery season for deer opened in Tennessee on Saturday, November 8th and continues through Friday, November 21st in all three of Tennessee's deer hunting units, according to the Tennessee Wildlife Resources Agency.
The opening of muzzleloader season in the state has a permanent opening date of the third Saturday before Thanksgiving.
Muzzleloading firearms are defined as those firearms which are incapable of being loaded from the breech. «Read the rest of this article»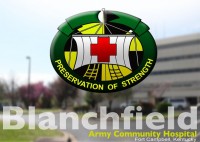 Fort Campbell, KY – In honor of the national observance of Veterans Day, Blanchfield Army Community Hospital (BACH) personnel will observe the federal holiday Tuesday, November 11th. Therefore, all Soldier and Patient-Centered Medical Homes and pharmacies will be closed.
The hospital remains open every day, 24 hours, seven days a week, for emergency services, inpatient care, and labor and delivery services. «Read the rest of this article»

Clarksville, TN – The weekly Clarksville Parks and Recreation Department Recreation Report provides Clarksvillians with a glimpse at the activities and events that are available from the Parks and Recreation Department for them to enjoy together as a family.
This weeks highlights include: Winter Program Guides, Queen City Road Race T-shirt contest for kids, Indoor Aquatic Center offering private swim lessons, and Tennessee Urban Tree Steward Workshop.
«Read the rest of this article»
Troublesome Q50, QX60 models drop Infiniti 14 spots; Lexus tops rankings

Yonkers, NY – Multi-function, cross-linked infotainment systems and the associated in-car electronics are a growing reliability plague for many brands, according to Consumer Reports 2014 Annual Reliability Survey.
First-year models from Infiniti, Jeep, Fiat, Ram, Cadillac, Ford, and Honda have all seen significant problem rates from infotainment bugs and glitches. Of the 17 problem areas CR asks about in its survey, the category including in-car electronics generated more complaints from owners of 2014 models than for any other category. «Read the rest of this article»