Report outlines initiatives to encourage veteran success in Tennessee higher education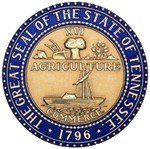 Nashville, TN – Tennessee Governor Bill Haslam today unveiled a report by the Governor's Veterans Education Task Force outlining ways to improve higher education opportunities for returning veterans.
Recommendations made by the task force are: support standardized, statewide training for campus leaders on veteran education practices; provide opportunities for colleges and universities to compete for funding veteran-focused initiatives; and establish a comprehensive veteran education web-portal.
«Read the rest of this article»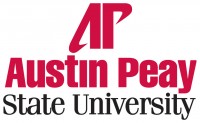 Clarksville, TN – Patrons of the arts at Austin Peay State University joined creators of art at a festive celebration at F&M Bank's Franklin Room in downtown Clarksville last week.
The annual Soiree on Franklin, in its fifth year and sponsored by the Acuff Circle of Excellence board of directors, featured representations of all of APSU's arts disciplines: music, dance and theatre, creative writing and the visual arts. This year's theme, "Coming Home to the Arts," was chosen to tie into the University's Homecoming Week.
«Read the rest of this article»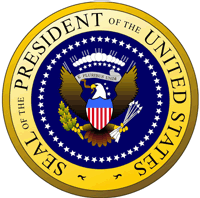 Washington, D.C. – Today, President Barack Obama asked the Federal Communications Commission (FCC) to take up the strongest possible rules to protect net neutrality, the principle that says Internet service providers (ISPs) should treat all internet traffic equally.
The President has been a strong and consistent advocate of net neutrality since his first presidential campaign.
President Obama's plan would reclassify consumer broadband services under what's known as Title II of the Telecommunications Act.
«Read the rest of this article»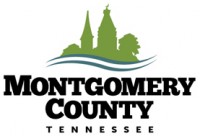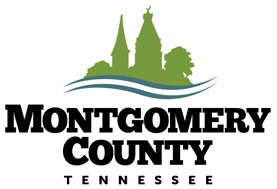 Montgomery County, TN – Montgomery County Government Offices will be closed on Tuesday, November 11th, in observance of Veterans Day.
Public safety personnel will report as scheduled.
Government offices will be open for normal business hours Wednesday, November 12th, 2014.
Clarksville, TN – Clarksville Mayor Kim McMillan reminds everyone that all City of Clarksville offices will be closed on Tuesday, November 11th, 2014, in recognition of Veterans Day.
City offices will reopen Wednesday, November 12th, 2014 for regularly scheduled business hours.
APSU Sports Information

Clarksville, TN – The final regular-season week starts for Austin Peay State University's volleyball team when it travels to Murray State for a 7:00pm, Tuesday, Ohio Valley Conference contest at Racer Arena.
«Read the rest of this article»

Clarksville, TN – The Clarksville Police Department conducted impaired saturation patrols on November 7th and November 8th, which was partially funded by the Governor's Highway Safety Office.
During this time, there were 210 vehicles stopped and 180 individuals charged.
«Read the rest of this article»


Clarksville, TN – The Clarksville Parks  Recreation Department has partnered once again with the Clarksville-Montgomery County School System to provide an opportunity for recreational basketball free play. «Read the rest of this article»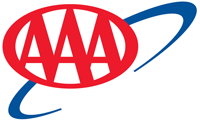 Tampa, FL – Motorists saw prices continue to plunge at the pump last week. The national average price for gasoline fell for the 42nd consecutive day Sunday. Meanwhile, the streak of declines is 37 days in Florida, 38 in Georgia, and 39 in Tennessee.
"Cheap gas prices couldn't come at a better time as millions of Americans make travel plans for the holiday season," said Mark Jenkins, spokesman, AAA – The Auto Club Group. "Prices are the lowest in four years, which should influence more people to take a trip, drive farther, or drive instead of fly." «Read the rest of this article»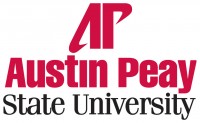 Clarksville, TN – John Edmondson Jr. served in the U.S. Navy for 26 years, so it doesn't come as much of a surprise that his favorite film is the 1965 naval war movie "In Harm's Way."
What does surprise people is that Edmondson is a gifted artist, and now that he is retired, he's harnessing that talent as a student in the Austin Peay State University Department of Art. One of his recent works is a painting of John Wayne, dressed as Captain Rockwell Torrey, from "In Harm's Way."
«Read the rest of this article»