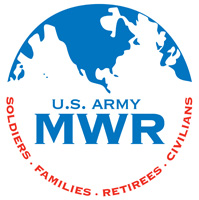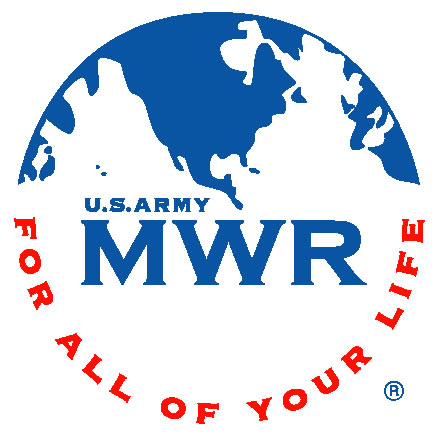 Fort Campbell, KY – Join us for a Turkey Trail Ride at Fort Campbell Riding Stables on November 15th and 16th. We will have four rides each day, at 9:00am, 10:30am, 1:00pm and 2:30pm.
Be sure to watch the trees for "turkeys" hanging on the branches while you enjoy a guided trail ride through the beautiful scenery of Fort Campbell.
Reach up and grab a turkey as you ride by because at the end of the ride there will be a drawing and the person holding the winning "turkey" will receive a free frozen turkey from the Stables.
The cost to ride is $20.00. Seats are limited so be sure to make your reservations ahead of time.
Riders must be at least 8 years old and wear closed toe shoes, long pants and a sleeved shirt. The weight limit is 250 pounds.
The rain dates will be November 22nd and 23rd.
For more information about the Turkey Trail Rides, please call the Fort Campbell Riding Stables at 270.798.2629.