Jerry Young to Lead TCAT-Crossville; Arrita Summers Moves to TCAT-Dickson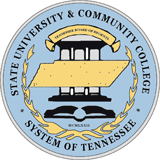 Nashville, TN – The Tennessee Board of Regents approved the selection of Jerry Young as the new director for the Tennessee College of Applied Technology – Crossville and Arrita Summers as the new leader for the TCAT – Dickson.
The Board convened a special called meeting yesterday to act upon a recommendation to approve the two new college directors.
Both candidates are familiar faces in the TCAT System. Young has served as assistant director of the Crossville TCAT since 2005 and stepped into the interim director role when the previous director retired in September. Summers has been director of the TCAT – Crump since October 2012.
"We are fortunate to have excellent candidates available for these important leadership roles," said TBR Chancellor John Morgan. "The work both Mr. Young and Dr. Summers have done on their campuses has been influential and significant, which made their selection opportune. Both have expressed their commitment to student success, and we expect to see that commitment reflected in their leadership." «Read the rest of this article»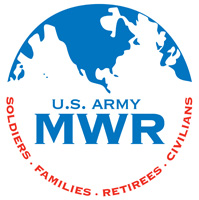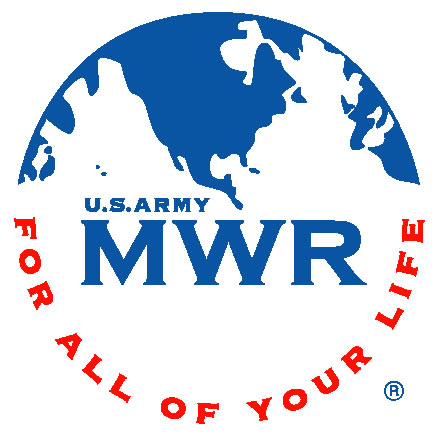 Fort Campbell, KY – MWR invites you to join us at Robert F. Sink Memorial Library for holiday fun on Wednesday, December 3rd from 5:00pm to 7:00pm.
This free event will include Christmas decorations, a craft for the kids, food and music as well as a reading by a Chaplain's Assistant.
While you're here, show your Treasures of Fort Campbell Rewards Card and receive a free 2015 calendar bookmark. «Read the rest of this article»
Austin Peay Sports Information

Las Vegas, NV – Austin Peay State University's basketball team scored a season-high 79 points but that was the last thing anyone was talking about as the Govs snapped a three-game losing streak with a 79-58 Continental Tire Las Vegas Invitational victory, Thursday morning, against Brown in the Orleans Arena.
No, it was the other end of the floor—the defensive end—that saw the Govs erase a five-point halftime deficit in outscoring Brown 46-20 in the final half.
«Read the rest of this article»
Written by Shannon Ashford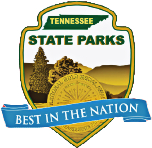 Nashville, TN – Tennessee State Parks will offer special winter rates for 360 cabins in 18 parks across the state, along with individual rooms at our six state park inns, from November 15th, 2014, through March 15th, 2015.
With a state park within an hour's drive of just about anywhere in Tennessee, families and groups seeking unique recreation opportunities and high-quality accommodations can find the perfect getaway – all at an exceptional value and a bit closer to home. «Read the rest of this article»
Thursday, November 27th, 2014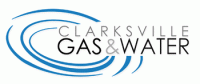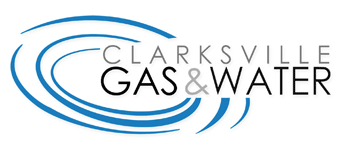 Clarksville, TN – Clarksville Gas and Water construction crews are currently repairing a sewer main break on Trenton Road near the Timberdale Road intersection.
The repair work is anticipated to take several hours.
The road is open to traffic.
Austin Peay (1-3) at Southern Miss (3-1)
Friday, November 28th, 2014 | 3:00pm CST
Hattiesburg, MS | Reed Green Coliseum

Hattiesburg, MS – Austin Peay women's basketball team will spend the Thanksgiving holiday at the Southern Miss Thanksgiving Invitational, beginning with a 3:00pm, Friday contest against host Southern Miss.
The Lady Govs then will face either North Carolina A&T or Oral Roberts in a Saturday contest.
«Read the rest of this article»
Clarksville, TN – One of the things that makes Clarksville such a great place to live, work and raise our families is the way our people come together to help.
Every year, I am amazed by the generosity I see in every corner of our community.  We are a group of people who care about each other, encourage each other and help each other.
«Read the rest of this article»
Clarksville, TN – Austin Peay State University Trahern Gallery is pleased to present a group exhibition of new works featuring the graduating seniors focused in graphic design. "Faction" will run from December 1st, 2014 – December 4th, 2014 with closing reception First Thursday, December 4th, 2014 from 5:00pm-8:00pm.
Five designers will be represented in the show: Jana Gilbert, Brittanie Jackson, Alysha Jones, Allison Locher, and Brooke McKee. Graphic design is a booming field with much competition. «Read the rest of this article»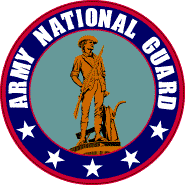 Nashville, TN – The first twenty-nine Guard members from the Tennessee Army National Guard's 1/230th Air Cavalry Squadron returned home yesterday from an extremely successful deployment to Afghanistan. The Soldiers arrived in 2 groups and were transported to the National Guard's Volunteer Training Site at the Smyrna Airport for out processing.
Arriving home just in time for Thanksgiving, the Soldiers spent the last 10 months providing reconnaissance and security for American troops on the ground in Afghanistan. The 1/230th ACS flies the OH-58D Kiowa Warrior helicopter, the only armed reconnaissance helicopter currently in the Army inventory.
«Read the rest of this article»
Clarksville, TN – Clarksville Mayor Kim McMillan has proclaimed November 29th, 2014 as "Small Business Saturday" in Clarksville.
Originally created in 2010, Small Business Saturday recognizes the unique needs of small business owners and the importance of the goods and services they offer. Falling between Black Friday and Cyber Monday, this is a day that celebrates small, independently-owned businesses that help boost our local economy through job creation, service in our community and preservation of our neighborhoods.
«Read the rest of this article»