Scholarship program promotes careers in agriculture across 40 states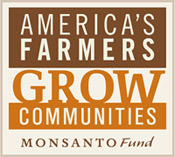 St. Louis, MO – America's Farmers Grow Ag Leaders is now launching in 40 states, with more than $500,000 worth of scholarships available. Sponsored by the Monsanto Fund, the program provides $1,500 college scholarships to students pursuing a degree related to agriculture.
Starting now, high school seniors and college students in Tennessee and other eligible states can apply for this opportunity.
Farmers know the rewards of a career in agriculture, but many of today's youth may not. Luckily, there is an abundance of evidence that agriculture is a smart career choice. «Read the rest of this article»
Seven percent of Americans still paying off last year's holiday debt

Yonkers, NY – A majority of Americans say they're looking forward to the winter holidays with a quarter of respondents "really looking forward" to the season's greetings, but most don't plan to break the bank this year, according to Consumer Reports' first holiday poll.
Consumer Reports' poll found 62 percent of respondents are excited about the coming of the winter holidays, while only one in 10 of those surveyed have caught the holiday humbug and said they're not at all energized about this festive time of year. «Read the rest of this article»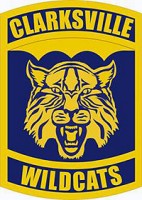 Clarksville, TN – The Clarksville High School Cheerleading Booster Club will be holding their inaugural 5K Rivalry Run Sunday, December 14th in the Industrial Park at 2:00pm.
Students, alumni, faculty, and parents of CMCSS high schools are encouraged to come out and participate in a fun run, representing their school by dressing in school colors.
The most flamboyantly dressed runner wins a prize as well as the school with the most in attendance will win a cash prize and some other items.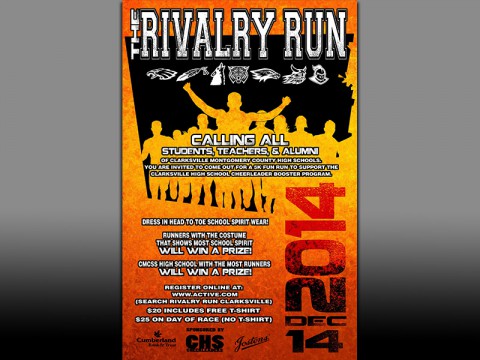 «Read the rest of this article»

Nashville, TN – The holidays are almost here, a time to be with family and friends, but it's also cold and flu season.
Influenza-like illnesses are slowly increasing across the Volunteer State and the Tennessee Department of Health encourages all Tennesseans who have not yet received a flu vaccine to get one now.
«Read the rest of this article»
APSU Sports Information

Hattiesburg, MS – Austin Peay State University women's basketball team was unable to find an elusive road victory, dropping a 73-60 nonconference decision to Oral Roberts, Saturday, in the consolation game of the Southern Miss Thanksgiving Invitational at Reed Green Coliseum.
«Read the rest of this article»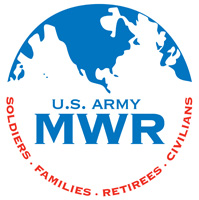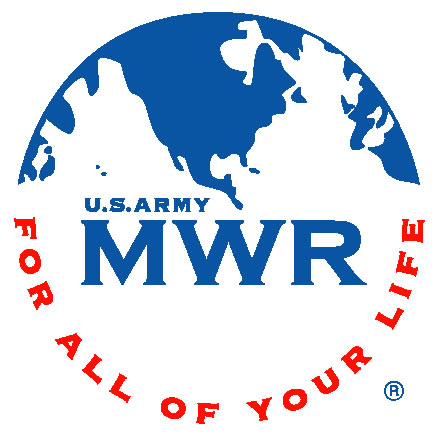 Fort Campbell, KY – MWR's Outdoor Recreation Adventure Programs is offering some exciting activities to keep you outside and moving in December!
Open Climb: December 2nd, 4th, 9th, 11th, 16th and 18th from 5:00pm to 9:00pm. Tuesday night's Open Climbs are for people who are ages 18 and up and have climbed before and are familiar with the equipment. Thursday's Open Climbs are for ages 5 and up no matter their skill level or experience. The cost is $10 per person, per date and includes equipment and instruction. Registration deadline is 4:00pm on the day of the event. «Read the rest of this article»
Nashville, TN – Tennessee County unemployment rates for October 2014 show the rate decreased in 80 counties, increased in 10 counties, and remained the same in five counties.
Montgomery County's unemployment rate increased 0.3 percent to 7.0, up from 6.7 in September.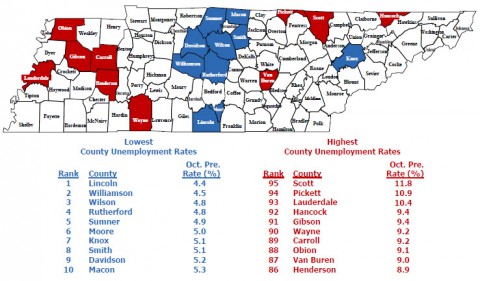 «Read the rest of this article»


Clarksville, TN – Registration for the Clarksville Parks and Recreation's Youth Dodgeball League is currently underway!
Pre-registration is required and participants can register at the Clarksville Parks and Recreation Main office as well as online at recpro.cityofclarksville.com now through January 9th, 2015.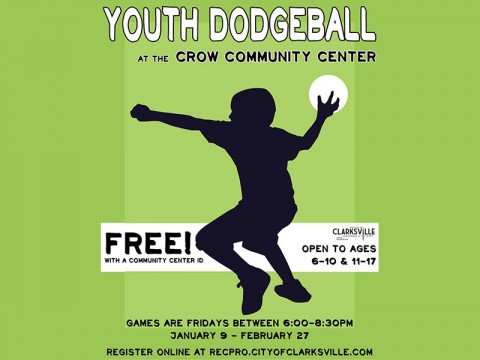 «Read the rest of this article»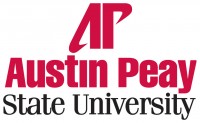 Clarksville, TN – The venue is grand, but the setting will be intimate as Austin Peay State University professor of music David Steinquest presents his fifth annual Christmas concert.
Titled "Jingle Bells," Steinquest's concert will take over The George and Sharon Mabry Concert Hall at 7:30pm on December 5th, 2014, transforming the venue into a "homey" setting.
«Read the rest of this article»
Written by Sgt. Matthew Britton
27th Public Affairs Detachment
Monrovia, Liberia – After the daily morning briefing at the Barclay Training Center here, a young U.S. Marine corporal stands in the middle of a sea of Army officers. The commanding general is beside him and is praising the Marine's hard work. The CG hands him an Air Assault coin, shakes his hand and tells him he'll be flying with him today.
Friday marked the beginning of a weekly recognition program for troops supporting Operation United Assistance, the U.S. Agency for International Development-led mission.
«Read the rest of this article»