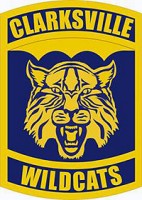 Clarksville, TN – The Clarksville High School Cheerleading Booster Club will be holding their inaugural 5K Rivalry Run Sunday, December 14th in the Industrial Park at 2:00pm.
Students, alumni, faculty, and parents of CMCSS high schools are encouraged to come out and participate in a fun run, representing their school by dressing in school colors.
The most flamboyantly dressed runner wins a prize as well as the school with the most in attendance will win a cash prize and some other items.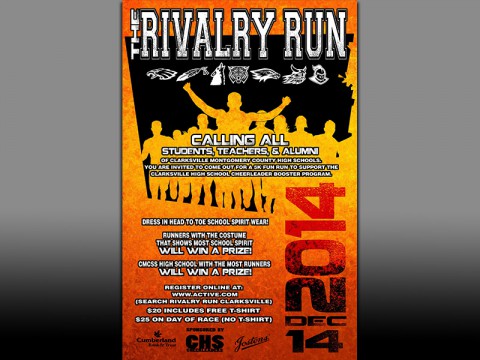 Registration Information
Registration is only $20.00 and with it comes a free t-shirt.
For more information on the 5K Rivalry Run and for race registration, visit www.active.com.