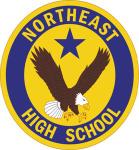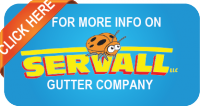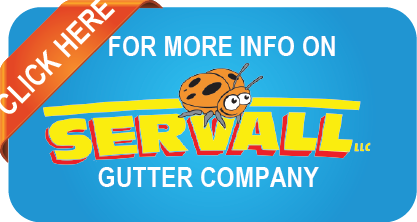 Clarksville, TN – The Northwest Lady Vikings lost their second District 10-AAA game at home Friday night. They lost a close game to cross town rivals, the Northeast Lady Eagles, 44-38. The Lady Eagles used excellent ball control and clutch free throws to take the game away late from the Lady Vikings.
Down 36-31, the Lady Eagles put together a 7-0 run to take a 38-36 lead with 3:49 left in the game. Then Lady Eagles' guard Sepe Moore put on a dribbling clinic, killing more than two minutes off the clock before finally being fouled.
«Read the rest of this article»
Written by Joe Pitts
Tennessee State Representative – District 67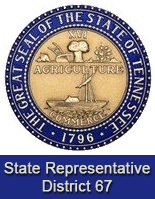 Nashville, TN – This is the time of year when every organization seems to put out their "help needed" sign in our community. And each of these groups is worthy of our support.
I am adding another need to the list for our community. We have 20 senior citizens who are residents of the Lincoln Homes neighborhood and are in need of blankets in advance of the colder weather ahead
I am hoping, during your shopping time over the next few days, you will purchase one, two or half a dozen and make these available to a group of our senior "saints." «Read the rest of this article»
Austin Peay (1-6) vs. Brescia (3-6)
Saturday, December 6th, 2014 | 2:00pm CT
Winfield Dunn Center | Clarksville, TN

Clarksville, TN – After a winless road trip, Austin Peay women's basketball team looks to change its fortunes when it begins a three-game homestand with a 2:00pm, Saturday contest against Brescia.
«Read the rest of this article»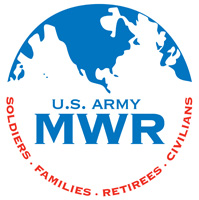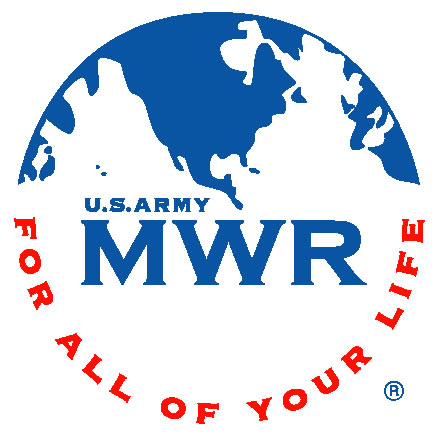 Fort Campbell, KY – Hooper Bowling Center has some exciting special activities planned for December!
As always, you can enjoy a Pizza and a Lane special on Tuesday. Beginning at 5:00pm, we offer one lane for an hour of bowling for up to eight bowlers, shoe rentals, one large one-topping pizza and a pitcher of soda (with one refill) for only $25.00.
Extend your lane time an additional hour for only $14.00. «Read the rest of this article»
Written by Michael Curie
NASA's Kennedy Space Center, FL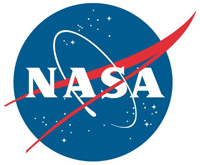 Cape Canaveral, FL – NASA marked a major milestone Friday on its journey to Mars as the Orion spacecraft completed its first voyage to space, traveling farther than any spacecraft designed for astronauts has been in more than 40 years.
"Today's flight test of Orion is a huge step for NASA and a really critical part of our work to pioneer deep space on our Journey to Mars," said NASA Administrator Charles Bolden. "The teams did a tremendous job putting Orion through its paces in the real environment it will endure as we push the boundary of human exploration in the coming years."
«Read the rest of this article»

Montgomery County, TN – Elite Primary Care Clinic recently celebrated becoming a Clarksville-Montgomery County Green Certified organization.
Montgomery County Chief of Staff Jeff Truitt, City of Clarksville and Chamber of Commerce President Melinda Shepherd were on hand to congratulate the medical professionals at Elite Primary Care Clinic.
«Read the rest of this article»

Clarksville, TN – The driver of the vehicle recovered from the Cumberland River has been identified as 19 year old Jalyn Davon Jones. Mr. Jones was originally from Indiana and was currently stationed at Fort Campbell, KY. Based on a joint investigation between the Clarksville Police and the Fort Campbell CID office all evidence, at this point, indicates Mr. Jones committed suicide.
This is an ongoing investigation and anyone with any information is urged to call Det. Eric Ewing at the Clarksville Police Department's Special Operations Unit. 931.648.0656 ext. 5447.


Clarksville, TN – Due to tonight's impending thunderstorms, Christmas on the Cumberland will not open this evening, Friday, December 5th.
Christmas on the Cumberland is expected to reopen on Saturday, December 6th, at 5:00pm. «Read the rest of this article»

Clarksville, TN – Divers from the Montgomery County Emergency Medical Service were able to attach a cable to the submerged vehicle in the Cumberland River at approximately 12:15pm Friday, December 5th.
Because of the cable's precarious hold on the car, a marker buoy was also attached so that the car could be quickly relocated if the cable had not held. Recovery, however, was successful on the first attempt. «Read the rest of this article»
Austin Peay (2-5) vs. Southern Illinois (4-3)
Saturday, December 6th, 2014 | 7:35pm CT
Carbondale, IL | SIU Arena

Clarksville, TN – The final leg of Austin Peay State University's six-game road journey will take place in Carbondale, IL, 7:35pm, Saturday, when the basketball Governors face Southern Illinois in a non-conference basketball contest.
«Read the rest of this article»