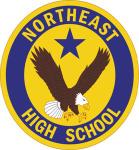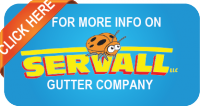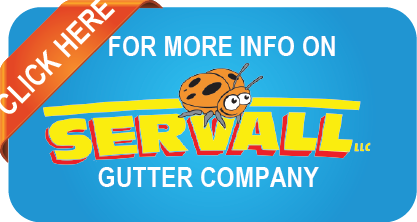 Clarksville, TN – The Northwest Lady Vikings lost their second District 10-AAA game at home Friday night. They lost a close game to cross town rivals, the Northeast Lady Eagles, 44-38. The Lady Eagles used excellent ball control and clutch free throws to take the game away late from the Lady Vikings.
Down 36-31, the Lady Eagles put together a 7-0 run to take a 38-36 lead with 3:49 left in the game. Then Lady Eagles' guard Sepe Moore put on a dribbling clinic, killing more than two minutes off the clock before finally being fouled.
After Moore missed her free throw, Lady Viking Akiya Brown made a long jumper to tie the game with 1:37 left in the game. Afterwards, the Lady Eagles continued controlling the clock by dribbling and passing the ball until being fouled. The Lady Eagles converted 4-of-6 free throws in the last minute to put the game out of reach of the Lady Vikings.
The Lady Eagles outscored the Lady Vikings 13-8 in the last period. Nataszja Freeman led the team with 10 points, 13 rebounds and a block. She was one of seven different Lady Eagles to score in the game.
Moore and Sh'Niya Horn both scored nine points. Horn also pulled down 10 rebounds. Horn and Freeman helped the Lady Eagles out-rebound the Lady Vikings 30-17.
Jashia Huey led all scorers with 11 points. She was one of eight different Lady Vikings to score in the game. Taylor Senseney scored 6 and Brown was one of three Lady Vikings to score four points. For the second straight game, the Lady Vikings committed more than 20 turnovers.
After being outscored 12-5 in the first period, the Lady Eagles outscored the Lady Vikings in the other three periods, holding them to single digit points. The Lady Eagles made only one-of-seven free throws in the first half. They Shot 7-of-10 in the second half.
The win improves the Lady Eagles to a 1-1 District 10-AAA record. The Lady Vikings fall to 0-2 in the district.
Box Score
Northwest 28, Northeast 44
| | | | | | |
| --- | --- | --- | --- | --- | --- |
| | 1 | 2 | 3 | 4 | Final |
| Northwest Vikings | 12 | 9 | 9 | 8 | 38 |
| Northeast Eagles | 5 | 10 | 16 | 13 | 44 |
Northwest
Jashia Huey 11, Taylor Senseney 6, Kaitlin McCaughlin 4, Amanda Keck 4, Akiya Brown 4, Megan Thompson 3, Alexis Walton 2
Northeast
Nataszja Freeman 10, Sh'Niya Horn 9, Sepe Moore 9, Kayla Bradley 6, Michelle Donner 4, Essence Brown 4, Danayla Odom 2.