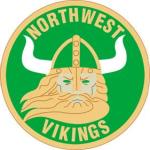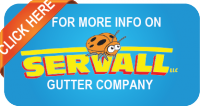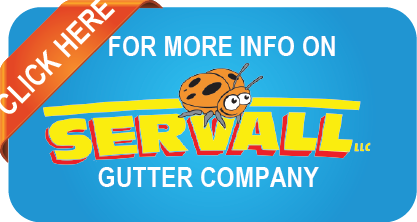 Clarksville, TN – For the second game in a row, the basketball game at Northwest High School came down to a shot in the final seconds. This time the Vikings were not taking the last second shot for the win, but the outcome was the same. The Vikings defeated the Northeast Eagles 43-41, for their second straight District 10-AAA win.
Instead of launching a shot from half court for the win, Elijah McCoin had his hands up playing defense in the last seconds of the game Friday night against the Eagles. After a full game of active, smothering defense, the Vikings had to defend their hard fought 43-41 lead the last 18 seconds of the game.
While everyone in the gym stood up in the bleachers, the Eagles dribbled and passed looking for an open shot as the clock counted down. Finally, an Eagle player was forced to attempt a long shot from the corner amid three Viking's defenders.
The Vikings blocked the shot and took the ball, sealing the win. It was the victorious end to a full game of impressive defensive effort by the Vikings. The aggressively pressed and trapped throughout the game. Their effort produced 12 Eagles turnovers and held them to single digit scoring in the first two periods.
At the beginning of the final period the Vikings led 36-30. A 9-2 run late in the period made the score 42-41 with 35 seconds left in the game. Dezman Stacker made a free throw with 19 seconds remaining to make the score 43-41.
Stacker led all scorers with 18 points. He also grabbed seven rebounds and made one block. McCoin scored 13 and Marice Wright had 3 blocks and 10 rebounds to go with his 3 points.
The Eagles outscored the Vikings 11-7 in the last period, but it wasn't enough to get the win. Jaylon Tharpe led his team with 12 points. Jontae' Brown scored 10 and Nick Green added 7.
The Vikings set the tone early, forcing the Eagles to adjust to their defense and pace. They limited the Eagles offensive possessions and their second chance scoring opportunities.
The win improves the Vikngs to 2-0 in District 10-AAA. Unlike last season, this team is finding a way to win the close games. The Eagles fall to 1-1 in district play.
Box Score
Northwest 43, Northeast 41
| | | | | | |
| --- | --- | --- | --- | --- | --- |
| | 1 | 2 | 3 | 4 | Final |
| Northwest Vikings | 13 | 10 | 13 | 7 | 43 |
| Northeast Eagles | 8 | 9 | 13 | 11 | 41 |
Northwest
Dezman Stacker 18, Elijah McCoin 13, JaRyan Young 4, Mayrel Randolph 3, Marice Wright 3, Markel Kea 2
Northeast
Jaylon Tharpe 12, Jontae' Brown 10, Nick Green 7, Anterrian Cheatham 6, Demari Taylor 2, Isaiah Tharpe 2, J'Quan Purnell 2