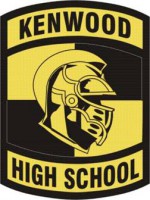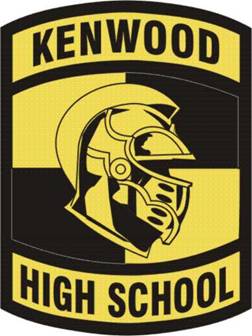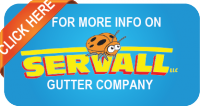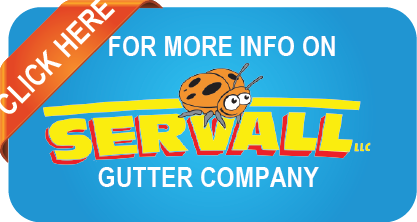 Clarksville, TN – The Clarksville High Lady Wildcats picked up their second District 10-AAA win Tuesday night, December 9th by ravaging the Kenwood Lady Knights, 60-46. Eight made 3-pointers opened up the game for the Lady Wildcats. While rebounds and points in the paint sealed the Lady Knights fate.
JK Cummings led the Lady Wildcat's sharp shooting from downtown with four, 3-pointers. She led all scorers with 17 points. When Cummings wasn't making threes, Haley Bearden was crashing the boards and scoring in the paint. Bearden scored a double-double with 15 points, 16 rebounds and two blocks.
Bearden helped the Lady Wildcats dominate the boards. The Lady Wildcats grabbed 33 rebounds while the Lady Knights pulled down 22.
The Lady Wildcats took over the game in the second period. The Lady Knights outscored the Lady Wildcats in the first period 14-12. Then, with 7:01 in the second period, Cummings made her second 3-pointer of the game. It was the first of three straight 3-pointers made by the Lady Wildcats as part of a 10-1 run. The Lady Wildcats finished the second period outscoring the Lady Knights 20-9 and led 32-23 at halftime.
The Lady Knights were held to just nine points in the third period. Meanwhile, the Lady Wildcats continued to make threes, adding three more in the third period.
The three point threat opened up the paint for Bearden who scored 11 of her 15 points in the second half. The Lady Wildcats offensive aggressiveness in the paint also resulted in 21 second half free throw attempts.
The Lady Knights played from behind the whole second half. They outscored the Lady Wildcats 14 – 12 in the fourth period, but it was not enough to overcome their early deficit.
Both Katie Robards and Sharisa Kimble scored 11 points for the Lady Knights. Kimble had 10 rebounds to go with her 11 points. Eight different Lady Knights scored in the game.
The loss drops the Lady Knights to 3-5, 1-2 District 10-AAA. The Lady Wildcats improve to 4-8, 2-1 District 10-AAA. Next, the Lady Wildcats will host the Northwest Lady Vikings and the Lady Knights travel to play the West Creek Lady Coyotes.
Box Score
Kenwood 46, Clarksville High 60
| | | | | | |
| --- | --- | --- | --- | --- | --- |
| | 1 | 2 | 3 | 4 | Final |
| Kenwood Lady Knights | 14 | 9 | 9 | 14 | 46 |
| Clarksville High Lady Wildcats | 12 | 20 | 16 | 12 | 60 |
Kenwood
Katie Robards 11, Sharisa Kimble 11, Jasmine Johnson 10, Malia Umrani 5, Mikaela Smith 4, Analiese Osborne 3, Kyra Brown 1, Brittney Reynolds 1
Clarksville
JK Cummings 17, Haley Bearden 15, Ta'Tayana Outlaw 9, Lainey Persinger 4, Aliyah Miller 4, Summer Morales-Torres 3, Hannah Goins 3, Ellie Treanton 3, Prasha Fair 2